Sustainable Shipping Webinars
We are pleased to invite you to a webinar series where sustainable shipping is on the agenda.
We present topics concerning sustainability and shipping, regulatory developments in EU and IMO, ESG reporting, sustainable finance and the energy transition phase all shipping companies are currently facing.
Shipping for the future (1:30 min)
Financing the Energy Transition (2:20 min)
DNB has committed to become a net zero bank in 2050, and we want to allocate capital to the energy transition. We are facing these challenges together and we need to start acting now to make the shipping a more sustainable industry.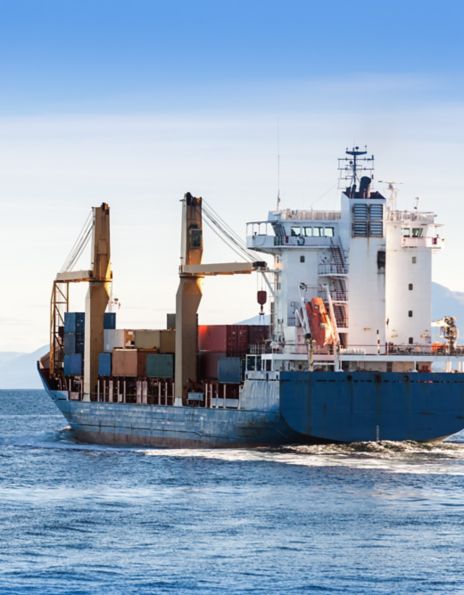 DNB and Sustainability
On DNB's own sustainability strategy and our expectations to the industry. What are the challenges?
1. December 09.30-11.00 - Program:
DNB as a Transition Bank
Kjerstin Braathen, DNB
Introduction to ESG and DNB's sustainable strategy
Gine Wang-Reese, DNB
The shipping industry in transition
Harald Solberg, Norwegian Shipowners Association
The DNB view on sustainable shiping
Christos Tsakonas and Knut Ola Skotvedt, DNB Ocean Industries
"Financing 2-degree shipping" - Financial risk of future regulation
Jørgen Lian, DNB Markets
See webinar: Introduction and DNB's view
Regulatory developments in EU and IMO
What is happening in the EU and in IMO, and how should owners position themselves?
8. December 09.00-11.00 - Program:
What is happening in EU and how does it impact banks and businesses?
Anne Margrethe Platou and Knut Ola Skotvedt, DNB
Relevant regulatory developments in shipping - EU and IMO
Tore Longva, DNV
Panel discussion on regulatory developments
Tore Longva and Eirik Nyhus, DNV
Sveinung Oftedal, Ministry of Climate and Environment
Knut Ola Skotvedt, DNB
See webinar: Key regulatory developments in EU and IMO
ESG Reporting
What is material to focus on in the shipping industry and why should we report?
15. December 09.30-11.00 - Program:
Importance of reporting and materiality analysis
Lars Jacob Pedersen and Sveinung Jørgensen, Professors at NHH
ESG reporting in the shipping and offshore industries - Updated guidelines from NSA
Karoline Bøhler, Norwegian Shipowners Association
Sustainable strategy and sustainability reporting
Liv Hege Dyrnes, Klaveness Combination Carriers ASA
Reporting standards and practices
Kristian Andersen, The Governance group
Reflections from DNB on ESG reporting
Knut Ola Skotvedt, DNB Ocean Industries
See webinar: How to ensure good ESG reporting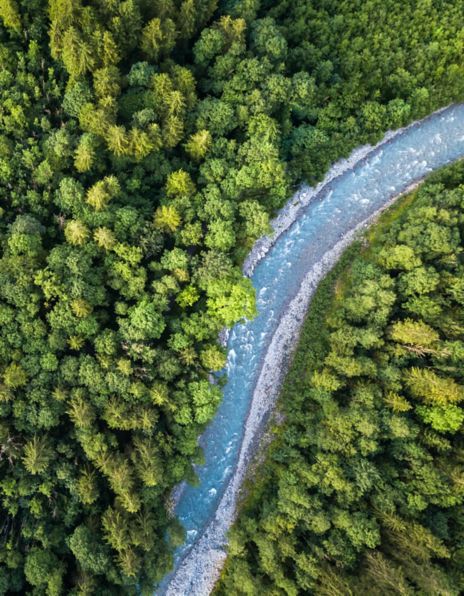 Sustainable Finance
How to finance the transition to cleaner shipping?
12. January 09.30-11.00 - Program:
Developments in sustainable finance for the maritime industries
Magnus Piene, DNB Markets
Transition finance in shipping
Marthe L Sandvik and Knut Ola Skotvedt, DNB Ocean Industries
Closing remarks and discussion
See webinar: Sustainable finance