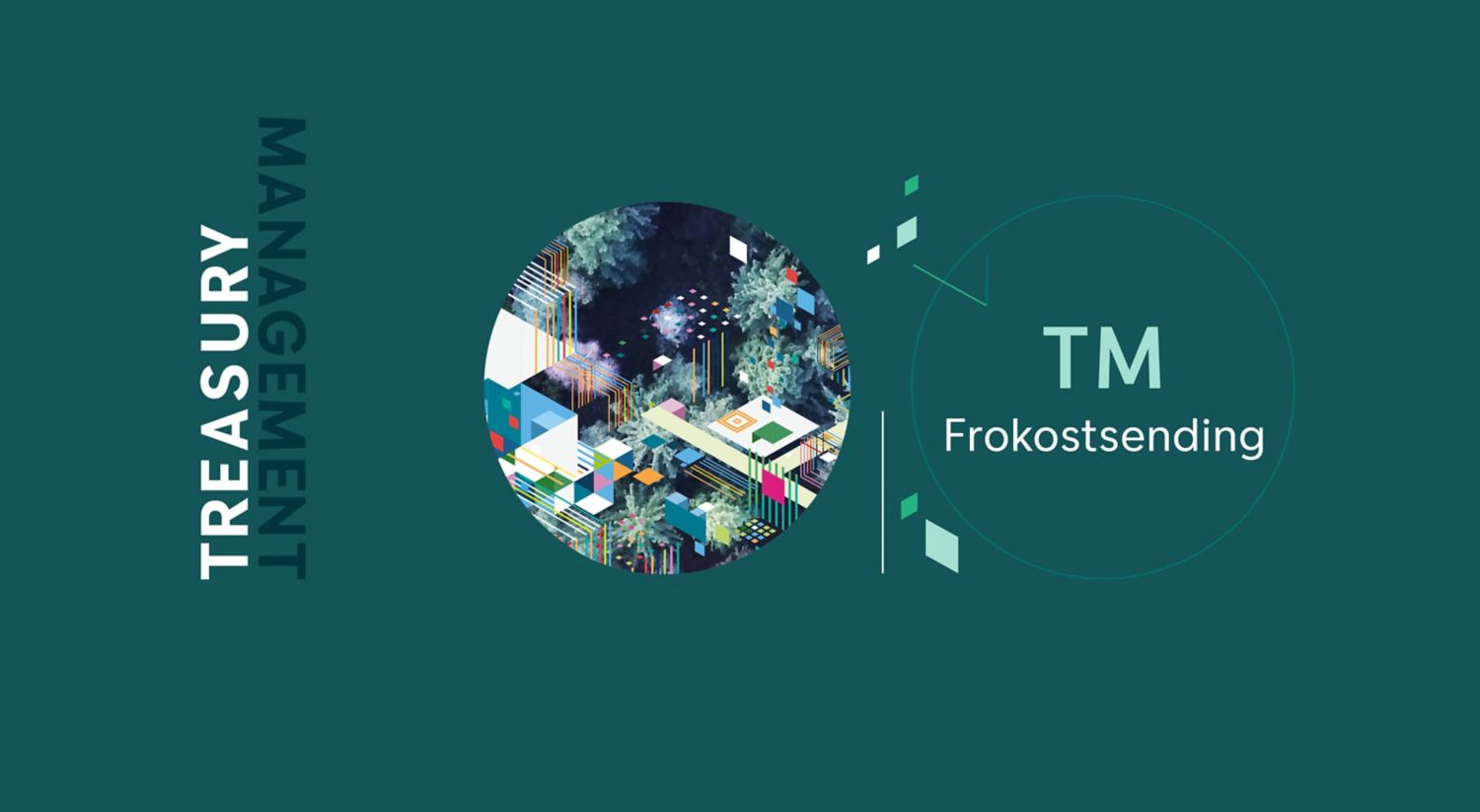 Cyber Security International Sanctions International Advisory Team
Digital scams – The new everyday crime

An insight into how criminals use new technology and how organised crime groups use deception and prey on people's weaknesses. DNB's Financial Cyber Crime Centre shares its knowledge about operators and trends.

Sanctions and Embargoes

International sanctions have come into focus since Russia invaded Ukraine on 24 February 2022. But what are sanctions? Why is this relevant to you? How far do banks' compliance requirements go with sanctions?

DNB's International Advisory Team

Set up based on feedback from our customers, offering a contact point for international questions. The team will help in any way they can, and with the biggest challenges faced when working internationally.
Terje Aleksander Fjeldvær

Department Manager, Group AML Sanctions & Fraud Prevention

Bakgrunn fra politiet og har spesialisering innen etterforskning av økonomisk kriminalitet. Har siden 2016 ledet arbeidet med å forhindre bedragerier mot DNB og våre kunder.

---

Jian Yuan

Senior Advisor Sanctions/Subject Matter Expert

14 års erfaring i DNB og har bl.a. ansvar for bankens etterlevelser av sanksjonsregelverk i bedriftsmarkedet. Jian er ACAMS sertifisert som Global Certified Sanctions Expert.

---

Arne-Christian Haukeland

Department Manager Treasury Management Coastal and International Advisory Team

Har jobbet store deler av tiden i DNBs internasjonale virksomhet. Han hadde ansvar for etableringen av DNBs virksomhet i Brasil, og har i tillegg ledet DNB Luxembourg i 2 år.

---

Stig Vervik Ellingsen

Department Manager Treasury Management

Gjennom 10 år i DNB har han erfaring fra management consulting, digital forretningsutvikling og treasury. Han har tidligere jobbet i TINE og Orkla Finans.

---

Marit Nygaard

Department manager Treasury Management

Leder for Norges største salgs- og rådgivningsmiljø innen Treasury Management. Hun har 35 års bankerfaring og har hatt ulike lederstillinger både i Norge og internasjonalt.

---