The ocean industries - Who are we?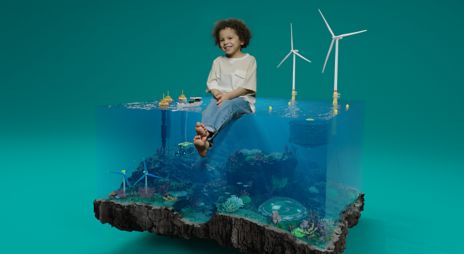 In DNB, we have several areas that work with the ocean industries, from small businesses to large global corporations. One of our advantages is our ability to collaborate across DNB and utilise our breadth of expertise and solutions.
Our job in DNB Ocean Industries is to contribute, together with our customers, to a profitable and sustainable future. We believe that by investing in the ocean, we are investing in the future.
What is it like to work in the ocean industries?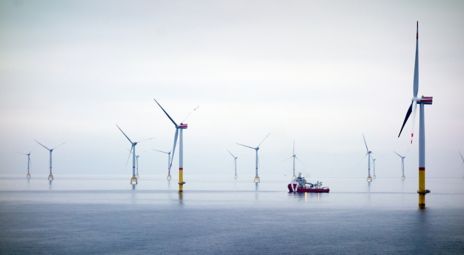 The Ocean Industries division lies within the Key Accounts area. This is where we look after our bigger clients across the ocean industries in Norway and internationally. We are a team of almost 200 employees, with 100 in Oslo, 30 in Bergen and the rest mainly divided across our offices in London and New York, but also in Athens, Santiago, Singapore and Shanghai.
The ocean has been an extremely important part of Norwegian business for generations, and DNB has a long tradition internationally as a leading seafood, energy and shipping bank. Going forward, we will also finance and provide advice to companies who are future-orientated and who embrace a sustainable business practice.
What is Havgapet (the Ocean Gap)?
Time: 1:30 (In Norwegian only)