Non-life insurance
Non-life insurance secures operations and assets. We help you tailor the insurance to your needs.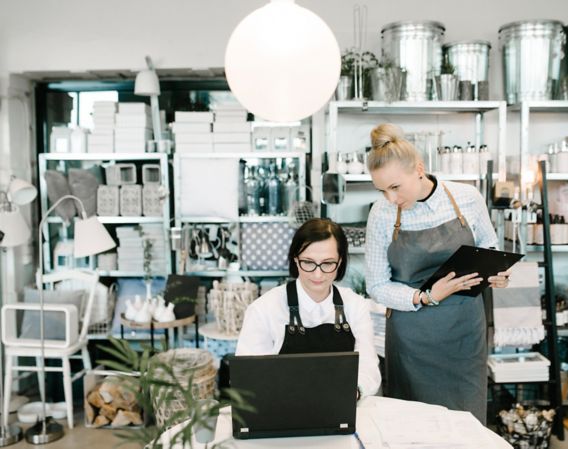 Full summary in the online bank

Wide selection of insurance policies
Insurance portal
In the insurance portal you'll find all of your active non-life insurance policies.
Get help moving your insurance policies.
We can help your company move its insurance policies, simply and transparently.
Do you have any questions about buying insurance?
Not sure which insurance is suitable for your business? We can help you.