Business interruption insurance
Get compensation and ensure continued operations in the event of damage to property or buildings.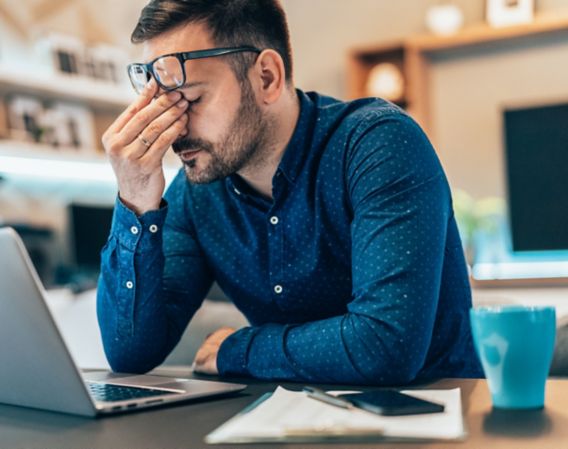 Covers business interruption if the business has to stop or reduce operations

Covers salaries to employees during the notice period required by law

Contributes to the business continuing, even if there's damage to property/buildings
Maintain operations
Business interruption insurance is also called business interruption insurance. The insurance can contribute to the company continuing if the business is exposed to fire, damage or theft. The insurance also covers interruptions to operations resulting from fire damage at suppliers, which result in the company's operations being affected. The insurance is valid across the entire world.
Product information
What does business interruption insurance cover?
What does the insurance cover?
What isn't covered by the insurance?
What ancillary benefits do we offer?
Business interruption insurance FAQ
When does the insurance start and end?