Commercial boat insurance for businesses
Insurance adapted to businesses in tourism and work boats.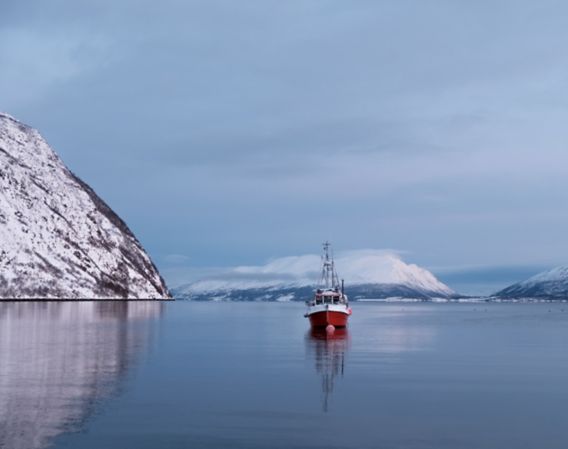 Covers the full loss if the boat is completely destroyed

Covers wreckage removal if imposed by the authorities

Suitable for boats up to NOK 15 million in value/50 feet
Commercial boat insurance for businesses
Commercial boat insurance covers damage to boats in the event of collision, capsizing and sinking, but also damage/injury that the boat causes to other boats, people or things.
Commercial boat insurance is applicable for boats up to 15 metres long and up to a value of NOK 15 million. The boat can have up to 12 passengers, where the crew is in addition.
The company can choose additional insurance for passengers and crew, up to a total of 12 people.
Product information
What does the insurance cover?
Liability for injury to people/loss of life
Liability for wreckage removal
Collision liability – damage to others' belongings/property
Fire/explosion
Theft/vandalism
Damage to own boat in the event of collision/capsizing/sinking
Total loss – complete destruction of the boat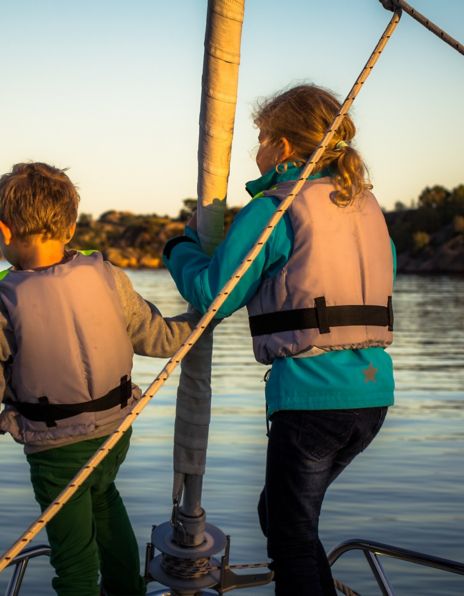 Typical areas of use
Charter boat, sea rafting (RIB), regatta sailing
Work boat, taxi boat, demo boat
Rental, applies to rental of boats at campsites, fishing huts and hotels

Boat types
Boats with inboard motor
Boats with outboard motor
Sailboats
RIBs
Rowing boats/kayaks/canoes
Excess
NOK 10 000 as the standard excess, but you can choose a higher excess of NOK 20 000, 50 000, 75 000 or 100 000.
The excess is NOK 4000 for rowing boats, kayaks and canoes
Commercial boat insurance FAQ
What ancillary benefits do we offer?
Are there any limits to the cover?
What does the insurance not cover?