Commercial all risks insurance
Covers sudden damage to or loss of the company's objects or valuables.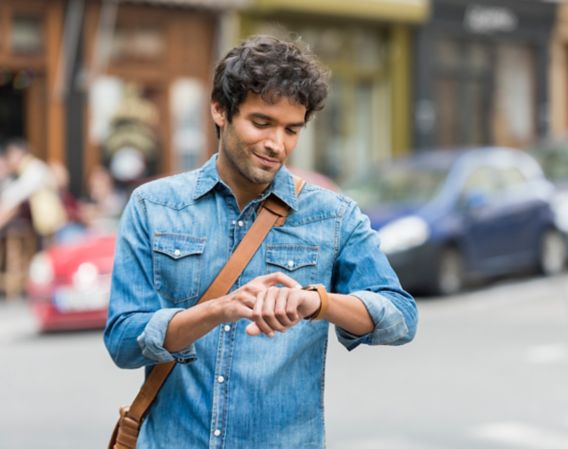 The insurance covers equipment 24 hours a day

The equipment is covered regardless of where in the world it's located
When you have valuable equipment
Commercial all risks insurance is useful to have for equipment or items that have a significant value, and which need to be replaced or repaired quickly.
With cover all over the world, it's a good idea to insure valuable equipment and items that are not necessarily stored in one fixed location.
What does commercial all risks insurance cover?
Random and sudden damage to items that are tested and ready for use
Loss of valuables
Theft from vehicles
(up to NOK 250 000 per insurance event)
Expenses for reinstalling software/operating systems
(10% of the price of buying it new, up to NOK 10 000)
Product information
Which items can be insured?
Commercial all risks insurance FAQ
What type of special equipment and items are covered?
When does the insurance start and end?
What does the insurance not cover?