Crime insurance
The insurance covers the company's financial loss if it's a victim of embezzlement, fraud, breach of trust and document falsification carried out by its own employees and temporary workers.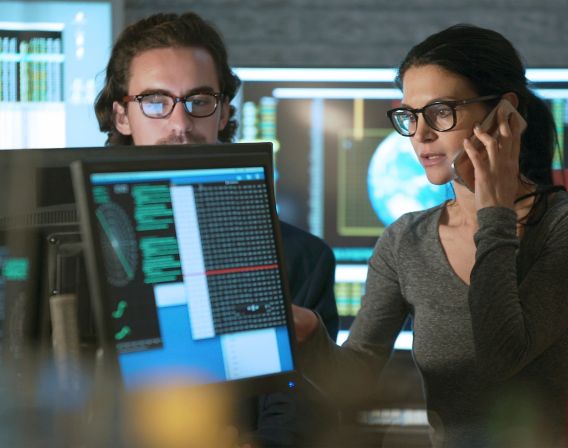 There's no requirement that the employee be convicted before we pay the compensation

Covers the direct financial loss that the company suffers from embezzlement or fraud
What is crime insurance?
The insurance covers direct financial losses that the company may suffer as a result of employees or temporary workers being guilty of criminal offences.
This can be actions such as embezzlement, theft, breach of trust and document falsification. The most common form of crime is embezzlement carried out by an employee. Shops, restaurants and hotels are most at risk.
Product information
Ancillary benefits
Direct financial losses inflicted on the customer due to employees' criminal actions.