Cyber insurance
The insurance covers your business's need for immediate help from an IT expert when you're exposed to data breaches to ensure damage is minimised.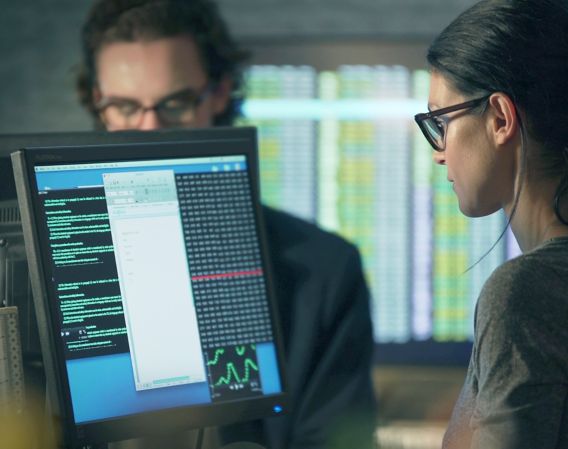 You get immediate help in the event of data breaches

Help to reconstruct data to ensure the business quickly gets going again
Price example
A hairdresser's with a turnover of NOK 4 million
Sum insured NOK 1 million
Excess NOK 10 000
Why insure yourself against cyber and data attacks?
Almost half of all Norwegian companies have been exposed to some form of computer crime, and smaller companies are especially vulnerable. A data attack can have major economic consequences.
The likelihood of being hacked, attacked by a virus or exposed to other types of data attacks is growing. Methods are also getting steadily more advanced.
How does a data attack strike?
Customer lists, payment data or booking data can disappear
You lose the possibility of taking payments
Your employees lose access to work tools
Values and important information can be stolen or disappear
Personal data can get lost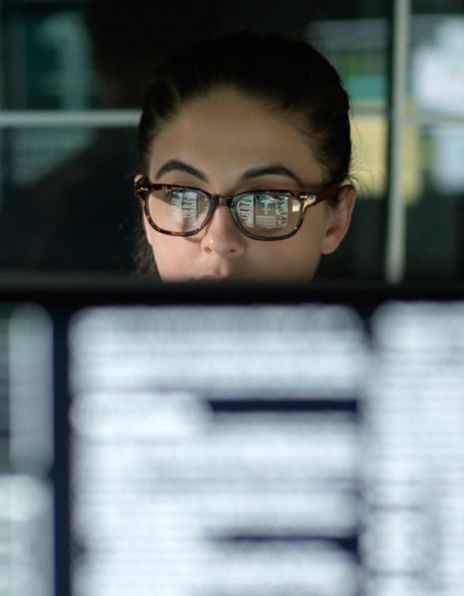 How can you ensure good data protection?
If you want to reduce the chance of a data attack, we recommend you make backups often and change your password regularly. Also remember to always have updated antivirus software.
What does cyber insurance cover?
IT technical assistance and other help to put the necessary measures in place
Reconstruct/restore data and software
Business interruption that is a direct result of the data attack
Liability when the company has lost personal data in the data attack
Direct financial losses for third parties after the data attack
Legal assistance related to data attacks
Direct financial losses when the attackers have stolen money in a data attack
Product information