Projects and contract works insurance
Useful insurance for builders and contractors to secure building and construction sites.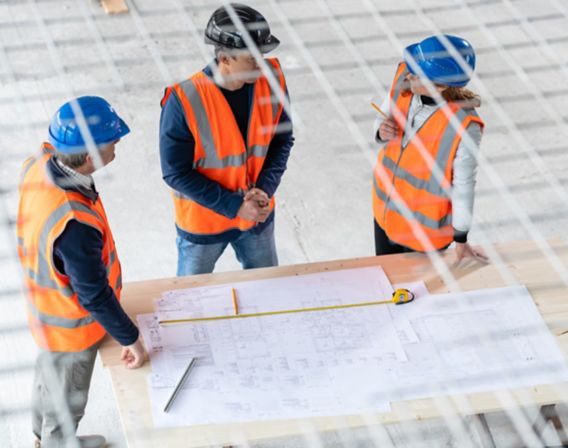 Cover from project start until delivery to new owner

Financial security if something unexpected should happen in your project

Covers employees' personal items that they use for their job
What is projects and contract works insurance?
Projects and contract works insurance covers sudden and unforeseen damage to the company's project or projects. The business can insure a single project or sign an annual agreement which may be more beneficial. Materials and equipment, which are included in the project and are used at the insurance location, are covered under the policy.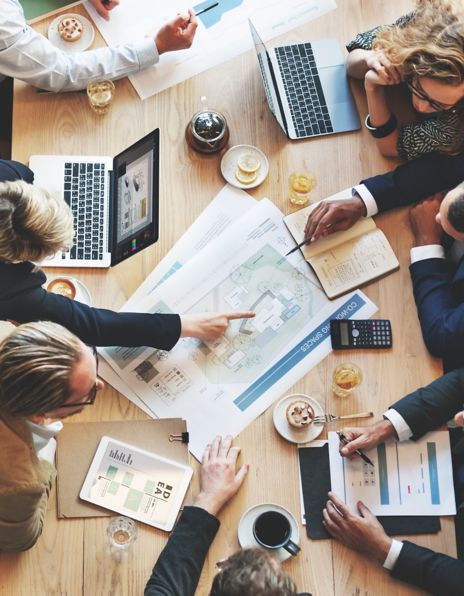 This is what projects and contract works insurance covers
Building and construction works
Demolition and clearing
Rehabilitation, renovation and repairs
Assembly work, for example when assembling machines or product lines
Machines, tools and aids (which are used during the project)
Materials and equipment which will be included in the building (also applies to items supplied by the builder)
Work costed and performed by the builder
Employee's clothes and effects
Own materials at fixed storage location
Sheds, huts, containers and similar used to carry out the work
Additional expenses resulting from compensable loss
Price increase
Public injunctions from the authorities
Reconstruction of archives, professional drawings, data files etc.
Office equipment related to administration
Product information
General liability insurance
Alongside projects and contract works insurance, we also recommend general liability insurance for contractors in building and construction. General liability insurance is the company's "life insurance" and can help you cover any losses so you can continue operations.
Projects and contract works insurance FAQ
When does the insurance start and end?
What's the difference between individual insurance and an annual agreement?