Business loans
Ideal for those making large long-term investments.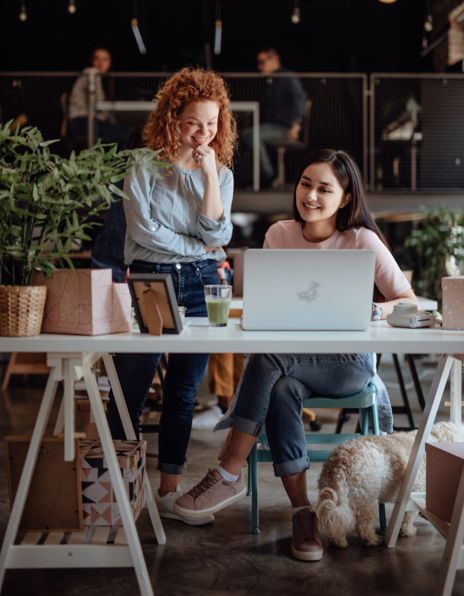 Choose a business loan that fits your needs
Most companies at some point require capital to finance new assets, production facilities, vans etc. We believe it is important that you get a loan that is suitable for your company's plans, and we ensure we understand the company's needs and finances to give you the best financing advice possible.
It is easy to apply
Submit an application or get in touch with us by phone. Together we will find a financing solution that suits you and that gets your business what it needs to succeed.
If you are already a corporate customer, you can take care of all your financing needs yourself in the corporate internet bank. Here you will be able to apply for new financing or change your existing agreements. Full overview in one place.