Loans
We offer good advice and solutions when you need a loan.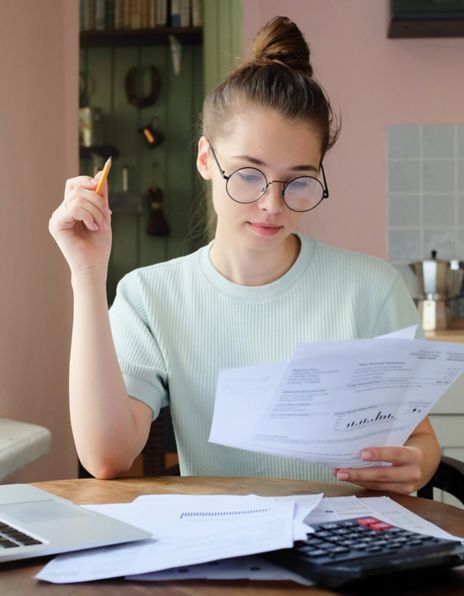 What will the home mortgage will cost you?
Our home mortgage calculator allows you to adjust and see how much you have to pay per month based on the home's price, interest rate and repayment period.
What will the car loan cost you?
The price of the car, your down payment and the length of the repayment period all affect how much the car loan will cost you. You can easily use the car loan calculator to calculate what it will cost you.
Loans for cars and vehicles
How do I pay off the loan?