Card
Bank cards with customer programmes adapted to different phases of life.
With a DNB bank card you get a customer programme with benefits and products adapted to your life phase. Choose the card that suits you best. You can also apply for a Mastercard associated with the customer programme, which offers even more benefits, with no additional annual fee.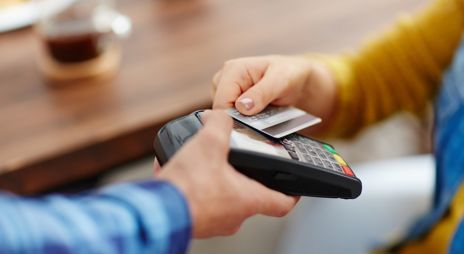 Contactless payment
Pay by simply tapping the payment terminal with your card. On amounts below NOK 500, you don't need to use your PIN. You can also add the card to Garmin Pay, Samsung Pay, Google Pay and Fitbit Pay.
Full overview
With the mobile bank you always have an overview of your own finances.
Discounts at a number of well-known online stores for customer programme members
See fixed discounts
When do I pay the annual fee?
How do I activate the card's contactless feature?