Insurance for businesses
Peace of mind if something unexpected should occur. Whether you run a large or small business, we offer the insurance you need.
Safeguard the company's assets and your employees
Choose an insurance policy that's adapted to your needs. For some it's important to insure assets and vehicles, while others find it more important to insure employees.
Non-life insurance
Does the business have its own company vehicles, or perhaps expensive and valuable equipment? Most things can be insured, and we offer excellent solutions for businesses.
Personnel insurance
Did you know that you can insure the health of your employees? Many businesses choose personnel insurance which makes them an attractive workplace.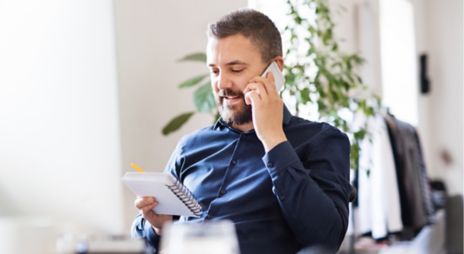 Let us help you
Not sure which insurance is right for you? Our insurance advisers can answer most of your questions and will help you find solutions that are suitable for your business.
Call us by phone on 915 04800. There's always someone available if an emergency should arise and you need help.