Private Banking
As a Private Banking client, you get personal asset management and our most exclusive client programme with the bank's best benefits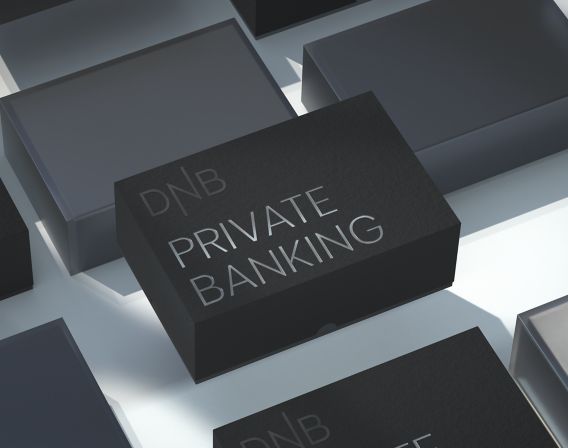 Personal wealth management

Personal adviser when you need it
We are one of Norway's largest asset managers
As a Private Banking customer, you get a personal adviser who knows you and understands your situation. We can offer you our best services and products. We have put together everything related to asset management in one place.
You decide your own investment strategy and management framework
You get professional and individual management based on our analyses and monitoring of the financial markets
Our solution is based on active management with significant room for tactical allocation in line with our current market vision
Our transparent reports show you the status of your portfolio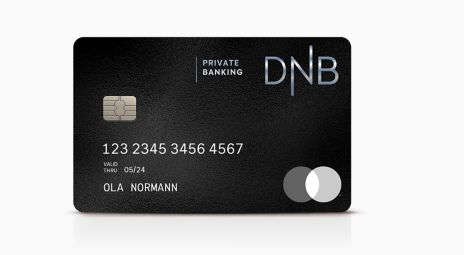 As a Private Banking customer, you have a number of benefits
We help you with laws and regulations for home mortgages abroad. If you have at least NOK 2 000 000 in investable capital, you can apply for our best cards with unique benefits.
To access the customer loyalty programme, you must have a Private Banking card.
Travel insurance
With the Private Banking customer loyalty programme, you get full-year travel insurance included as one of your regular customer benefits, regardless of card use. The policy covers worldwide travel and includes you and all of your permanent household members.
Terms and conditions, and insurance certificate in English
The Norwegian travel terms and conditions and the insurance certificate will always form the basis of the claims settlement and when interpreting the content of the agreement.
Travel insurance terms and conditions (PDF) English
Terms and conditions, and insurance certificate in Norwegian
You get access to a number of experiences and benefits from well-known providers
The Private Banking customer programme gives you access to excellent discounted benefits, and you'll be invited to various professional and social events throughout the year.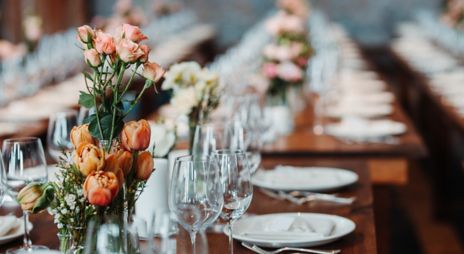 Priority Service
As a Private Banking customer, you don't have to wait when you need help with something. We prioritise your matters. You will be prioritised by phone on 915 04800 and via chat in the online bank. We are open every day, all year round. Here you'll get access to our best customer service advisers with a high level of service, which goes that little bit further.
Concierge Service
They can help you book trips, restaurants, entertainment and shopping. The service is free, you only pay for what you order. Payment will be charged to your Private Banking Visa or Mastercard.
Eyr - doctor's appointment on your mobile phone
In partnership with Eyr, as a Private Banking customer we offer free consultations. The regular price is NOK 350.
You can get prescriptions, referrals and answers to questions about various symptoms and diseases - without having to see the doctor.
How to
Download the Eyr app
Log in with your BankID
Enter your policy number - you can find this when logged in to the online bank
Make an appointment
Have your doctor's appointment on your mobile phone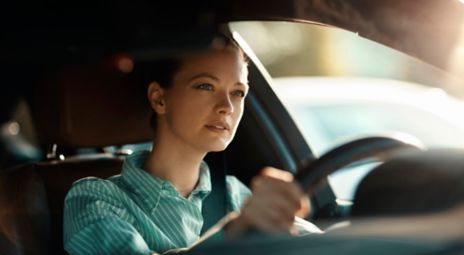 Hertz car hire
With the Private Banking client programme you will receive a 10% discount on car hire at Hertz and a free upgrade to 5 star Hertz Gold Plus Rewards.