Welcome to DNB Markets
We help both retail and corporate customers with their financing and investment needs.
DNB Nordic Healthcare Conference 2023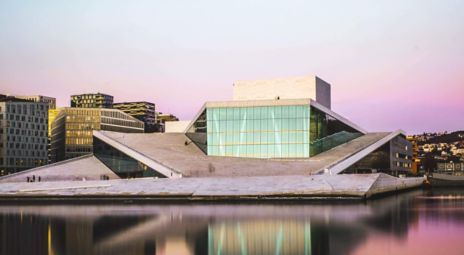 Come and join us at our annual Nordic Healthcare Conference on December 14th in Oslo. (Photo: Unsplash)
14 December 2023, in Oslo
We are pleased to invite you to the 14th DNB Nordic Healthcare Conference, on December 14th 2023. This conference has become one of DNBs most important events within the sector.
The conference will be held at DNB's Head Office, and will include a full day of company presentations, keynote speakers, investor meetings, podcast and networking. Close to 40 companies will be presenting in our listed and private companies sessions.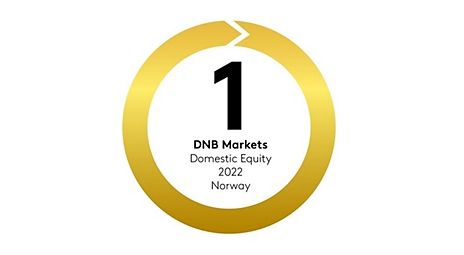 In 2022, DNB Markets was ranked as Norway's best brokerage house for the 8th year in a row (Kantar Prospera's annual investor survey).
Award-winning research
Every morning you can read the morning report from DNB Markets' renowned analysis department. The analysts summarise here what they think will have an impact on the financial markets. They also provide specific recommendations, company analyses and insight into macroeconomic conditions. As a customer of DNB Markets, you get a better investment basis.
Norway's leading investment firm
We are Norway's largest group of investment experts. We are the market leaders in terms of both the size and the breadth of our products and services. Whether you're a beginner to equity trading or represent a large international company, our experts offer useful services.
Experience, knowledge and relationships
As Norway's largest financial services group, our Investment Banking division boasts experience and knowledge that few, if any, can match. We set the standards in the Norwegian market and always keep an ongoing dialogue with both investors and buyers.
Simple, quick and secure equity trading for individuals (non-professionals) and professionals
With us, both corporate and retail customers can trade on stock exchanges around the world. We offer both online trading and trading via a broker.