SAGA Life gives you unique opportunities
SAGA Life is a digital platform that gives you a wide range of benefits, offers, concierge service, courses and experiences.
Here are some of the benefits of SAGA Life:
Access to tables in restaurants with long waiting lists
With Held Tables, you can book a table at your dream restaurant
10-15% discount when booking a hotel room
Over 650,000 three- to five-star hotels worldwide
Inspiring courses with well-known instructors
Everything from cooking, coffee brewing and personal development etc.
See how to access SAGA Life
How can I get started?
Sign up on Ten's SAGA Life platform. The first eight and the last two digits of your SAGA card number must be provided for qualification checks
You will then receive a personal activation email from Ten to complete access to the SAGA Life digital platform. Please note that this can take up to 24 hours from registering
Log in to the platform with your email address and password defined in step 2 and start enjoying SAGA Life services and benefits
Inspiration tailored for you
If you're looking for inspiration or want to stay up-to-date on recommended restaurants both at home and abroad, you'll find all this on your page at SAGA Life.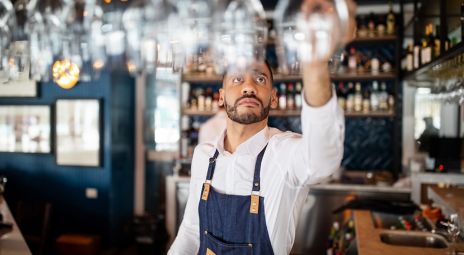 Where would you like to eat?
Find the best restaurants in the city you live in or are visiting. Find out a vacant table via SAGA Life.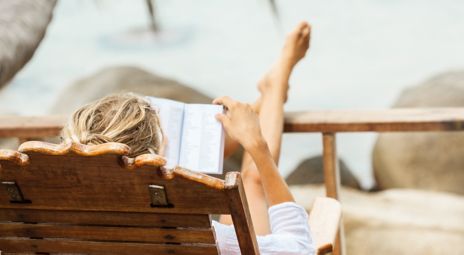 Where would you like to visit?
Planning a holiday, but don't have enough time to find out what the destination has to offer? SAGA Life has a number of travel guides available for you.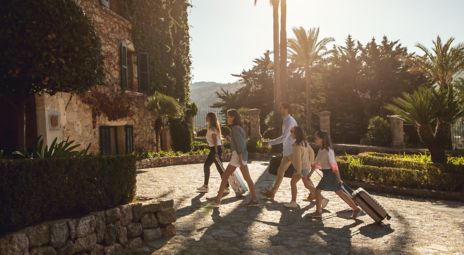 Special experiences for you
You'll get access to digital events just for invitees, arranged by Michelin star chefs, art critics, award-winning authors and more.