Capital increase
If you plan to subscribe for new shares or make a share issue, you must have confirmation from an approved industry player. We provide guarantees for up to NOK 1 million.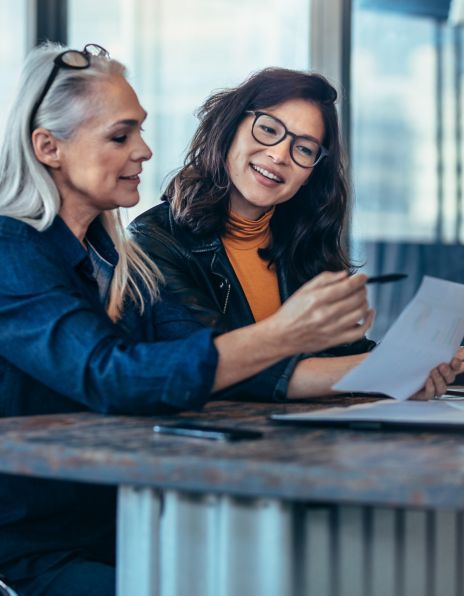 When you're planning to increase the share capital
We can help you with this confirmation. Below is the required documentation you need to have in place.
We confirm capital increases when
The general meeting minutes are no more than 3 months old.
The payment has been made after the general meeting is held.
The shares are subscribed for in the general meeting minutes.
The subscribers have signed for the shares in the actual general meeting minutes. We do not accept separate subscription forms.
The amount does not exceed NOK 1 million.
Updated articles of association and shareholder register are in place.
The deposit is made in cash.
Price of confirmation
Companies in their first year of operation may receive confirmation of up to two capital increases without charge. Thereafter, confirmations cost NOK 1 000.
Frequently asked questions about capital increases
How long is the processing time?
What should I do if new owners are added?
My amount exceeds NOK 1 million, how can I get a confirmation?
Which documentation do I need to have in place?
Has the company completed the change of ownership?
Inform the bank when the change of ownership is complete. Then all accesses, services and products can easily be ordered for the new owners.