Real estate and construction financing
We can help you realise commercial property and property development projects of every size, solve the need for long-term financing and offer operational financing for contractors.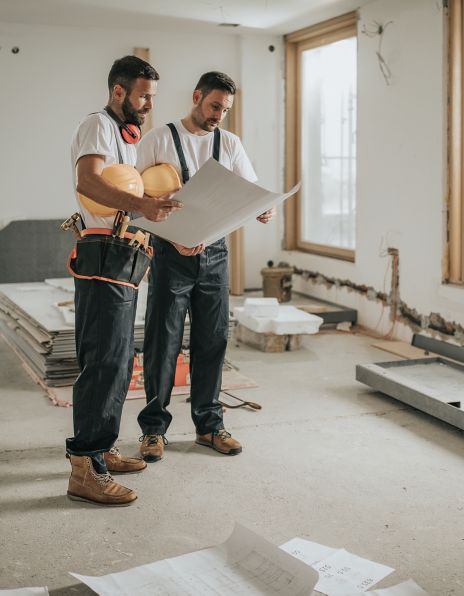 Our advisers are ready to provide advice and financial solutions for good, viable initiatives related to purchasing, renting, building, maintenance, upgrades, operations and management. We also finance construction projects.
We have robust industry expertise combined with a large national network. Together with our various product environments, we can offer our customers all-round and attractive solutions.
Get in touch with your adviser at the bank to discuss your financing possibilities. If you don't have a fixed contact person, you can call us on 915 04 800 and we'll be happy to help.