Benefits at Avis
For people with Mastercard Upgrade on your SAGA or Private Banking Mastercard.
Price example SAGA Mastercard
Nominal interest rate 18.00%, APR 19.56%, NOK 130 000 over 12 months. Cost: NOK 13 021. Total: NOK 143 021.
Earn SAS EuroBonus points
4000 EuroBonus welcome points for your first rental for a minimum of 4 days
1000 EuroBonus points for every subsequent rental when you pay with your SAGA or Private Banking Mastercard.
NB! Remember to download all coupons for SAS EuroBonus points and show this when you collect your rental car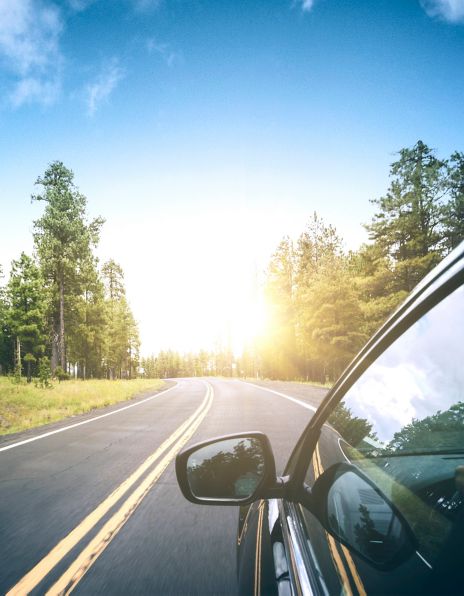 President's Club member
Membership of Avis President's Club is the highest level in the Avis Preferred loyalty programme. Sign up via the link below and be upgraded to Avis President's Club where you'll be able to enjoy many benefits.
The upgrade to Avis President's Club is valid for 12 months, after which your status will be maintained depending on your rental history and how much you have spent on rentals.
As a President's Club member, you get:
Priority service when you book and skip the queue when you collect
Upgrade one car level at airports and at railway stations*
Upgrade one car levels at city offices where capacity allows*
Upgrade two car levels on weekends where capacity allows*
Free weekend rentals after your third rental
Additional driver included in the price
Guaranteed car for bookings 48 hours prior to the rental
*Does not apply to the following segments: Minibus, commercial vehicles, Luxury cars, Select series, Avis Prestige, Avis Safari, Chauffeur service or rentals exceeding 14 days.
Are you already an Avis Preferred member?
Where will I find good discounts?