Mastercard Upgrade
EuroBonus points and get more attractive benefits.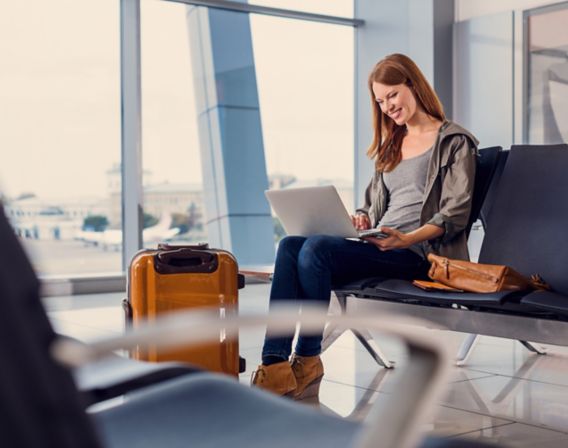 Earn EuroBonus points on every purchase
Have your SAS EuroBonus number ready Price example Pluss Mastercard: Nominal rate 18.60%, APR 20.27%, NOK 30 000 over 12 months. Cost: NOK 3 108. Total: NOK 33 108
SAS EuroBonus
With Mastercard Upgrade, you collect SAS EuroBonus points every time you use your Mastercard from DNB. You can use the points for everything from flights and hotel accommodation to rental cars and shopping. This way even a trip to the supermarket can contribute to your dream holiday!
To earn SAS EuroBonus points on your Mastercard, you need to be an SAS EuroBonus member. Sign up for SAS EuroBonus
Benefits and prices for your Mastercard
Ung (Young Adults) Mastercard
Private Banking Mastercard
How do I earn SAS EuroBonus points?
You start earning points when we register your Mastercard Upgrade, no later than the day following the upgrade.
The first time you use your card after the upgrade, your welcome points will be activated. The welcome points are transferred to your SAS EuroBonus account on your first bill. Points are awarded on every purchases using a Mastercard in Norway, abroad and online.
For purchases made in foreign currency, points awarded for amounts charged to the Mastercard are converted into NOK.
Correct use of credit cards
You get the best range of benefits and discounts by clearing the entire balance by the due date.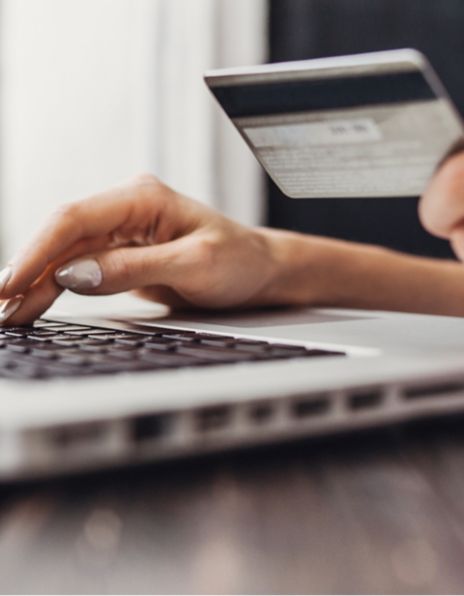 Extra protection when you pay with Mastercard from DNB
Did you know that you get lots of extra benefits when you shop with Mastercard Upgrade?
Purchase protection in store and online
The card's insurance package also secures you against loss, theft or damage anywhere in the world, of a product you have bought with the card.
Price guarantee on product purchases
Have you ever bought a product only to find the exact same product elsewhere at a lower price? If this happens, in principle we'll cover the difference.
Excess cover for rental cars
Have you ever been sold additional insurance when you go to collect your rental car? If you pay with your Mastercard Upgrade, you can safely decline next time. You're already well covered by the card's insurance package.
Need any help?
Frequently asked questions and other useful tips on cards and PIN codes.
Would you like even more protection?
Secures your finances should the unexpected happen.
Do I get a new Mastercard when I upgrade the card?
When will I get the welcome points?
Where will I see my earned points?
Which transactions do not award any points?
When will the earned SAS EuroBonus points be transferred?
I have an additional card on my Mastercard account. Can I earn points on it?
What happens to the points if I change my Mastercard?
How do I use the Lounge access as a SAGA customer?
How do status points work?
What does excess cover for rental cars mean?
Purchased online but haven't received the product?
How do I cancel my Mastercard Upgrade?