Airport lounges
As a Private Banking client, you will be given access to airport lounges in Norway and abroad.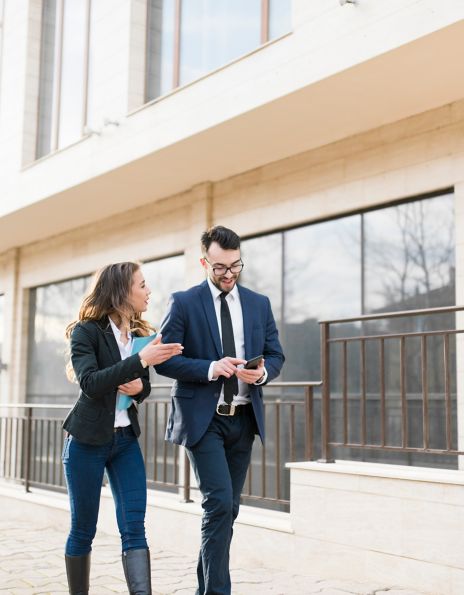 As a Private Banking customer, you will be given access to airport lounges.
Show your app or Private Banking Mastercard.
Lounge Key gives you access to airport lounges all over the world, including Oslo, Bergen and Stavanger. The lounges let you eat, drink and relax while you're travelling.
In the Mastercard Airport Experiences app in the App Store or Google Play, you'll find all the available lounges with associated facilities. Here you'll also get an overview of your available visits.
When you visit a lounge
Look for the LoungeKey logo. Contact the staff and inform them that you have access to Lounge Key, show the app or your Private Banking Mastercard.
How it works
You have 8 free visits per calendar year. If you want to take guests into the lounges with you, you can. Then you and a guest correspond to two visits.
An amount will be reserved for the lounge visit. The reservation is a "pre-authorisation" which is deleted after a few days. The reason for this is to check that the card is valid and can cover the cost of paid visits. Since an amount is reserved on your Mastercard, this amount of credit must be available on the card to enter the lounge. If you are over your limit, have been issued a reminder or the entire limit has been used, you may not use the card in the lounge even if you have free visits available.
Exclusive benefits for Private Banking customers at DNB
What happens when I have used all my free visits?
Even if you've used up your free lounge visits, you can access the lounges using your Mastercard or Mastercard Airport Experiences app. Visits beyond your free visits per year will be charged to your Mastercard and appear on the next invoice.