Super offer
Exclusive offers for anyone with a customer loyalty programme at DNB.
Super offers give you a 20 to 30% discount at well-known Norwegian retailers and online stores and are released 12 times a year. The discount is valid for anyone with a DNB customer loyalty programme. You'll see which customer loyalty programmes give you access to Super Offers at the bottom of this page.
NB! Remember to check that the discount is registered before you pay.
When are the offers available?
The offer is released 12 times a year. Send SUPERTILBUD to 04800 and you'll get a text message every time a Super Offer is released.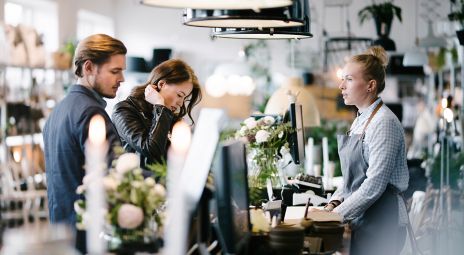 How to get the discount in store:
Present your DNB debit or credit card at the checkout
Check that the discount is deducted before you pay
Pay with your DNB debit or credit card at the checkout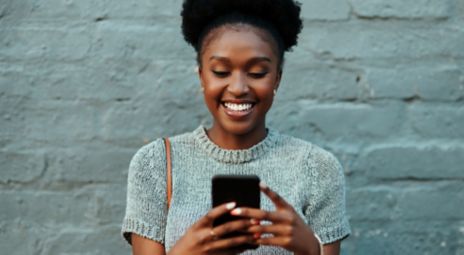 How to get the discount in the online store:
Register the discount code you've received by email or text message in your shopping basket
Check that the discount is deducted before you pay
Pay with your DNB debit or credit card
These customer loyalty programmes give you Super Offers: