Receivables purchase
Sell your invoices to us, and we assume the risk.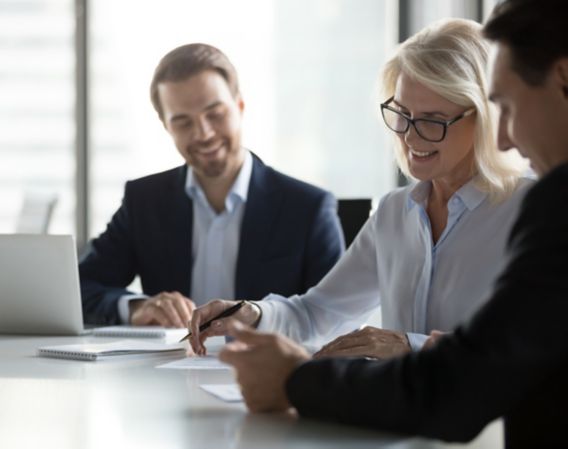 Liquidity and balance sheet effects

Reduces the risk of losses from customers
Free up capital
Receivables purchase involves selling your invoices to DNB. We assume the rights and credit risk of the invoice. In this way you can free up capital, get better liquidity and extra peace of mind. At the same time, the buyer retains or increases their credit period.
Receivables purchase is suitable for publicly listed companies and larger groups.
Advantages of receivables purchase:
possibility of offering your customers better payment terms
lower administrative expenses since DNB takes over enforcement and ledger accounting
improved liquidity through selling receivables
alternative source of finance.
Do you need any help?
We are available from Monday to Friday between 08:00 and 16:00 on 915 04800. If you have a client manager at DNB you can contact them directly.
What is the difference between receivables purchase and factoring?
How does receivables purchase work in practice?
Our receivables and supply chain finance products