Factoring
Get greater freedom of action by handing over the invoice follow-up of your customers to us.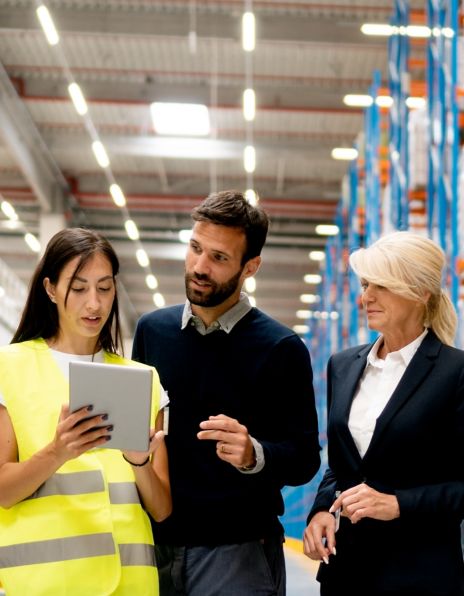 Get better liquidity
Factoring is a good choice when you want to improve liquidity. Professional credit control is important for any business, regardless of size.
Factoring is suitable for businesses that:
have more than 10 million per year in sales;
send out more than 20-30 invoices per month;
supply goods/services;
sell on credit;
have many corporate customers;
have few complaints.
How factoring works
Factoring consists of receivables administration, financing and credit insurance. The receivables administration includes everything from invoices being sent to the money reaching your account and the ledger being updated. We can advance up to 85 per cent of your customer receivables.
Add credit insurance, an insurance that takes effect if the customer doesn't pay.  
What are the advantages of factoring?
What happens if the customer doesn't pay?
Does DNB have to be my bank?
What does factoring through DNB cost?
Which companies is factoring suitable for?
How do I keep track of my accounts receivable?
How does my accountant keep track?
Do you finance receivables outside of Norway?
Who is liable if the customer doesn't pay?
What do you require in security for factoring?
How can I apply for factoring?