Supply Chain Financing
The solution which gives both you as a customer and your suppliers better payment terms.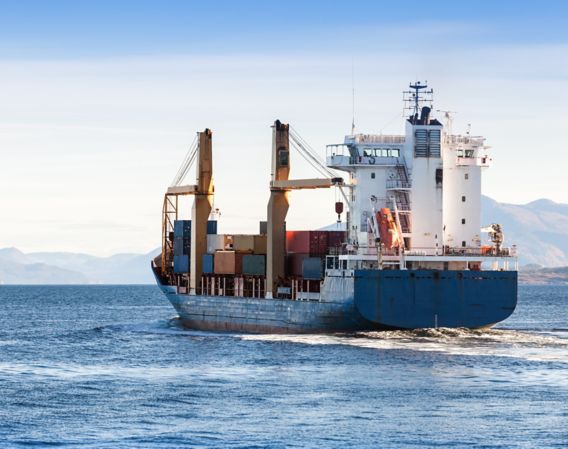 Liquidity and balance sheet effects

Strengthens your relationship with your suppliers
Cheaper financing
Supply chain financing optimises cash flow and working capital by extending the payment terms your company gets vis-à-vis its suppliers. It also allows your suppliers to receive earlier payment. Supply chain financing allows for better cash flow and a better balance sheet for both your company and your suppliers.
The solution is suitable for publicly listed companies and larger groups.
Do you need any help?
We are available from Monday to Friday between 08:00 and 16:00 on 915 04800. If you have a client manager at DNB you can contact them directly.
Supply Chain Financing FAQ
Our receivables and supply chain finance products