Healthcare
Based on our knowledge of the healthcare industry, we offer long-term customer focus to companies in this area.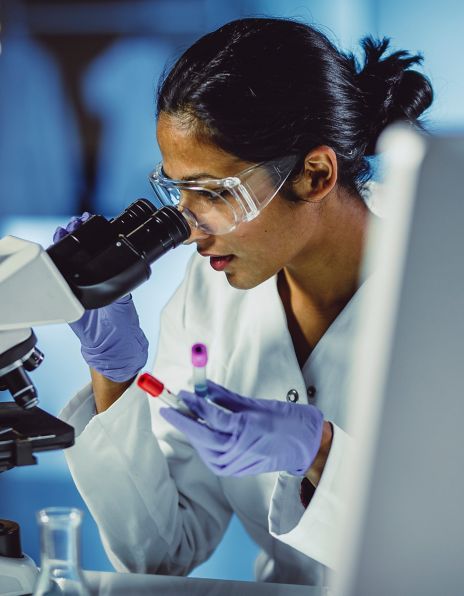 The healthcare industry has been a focus area in DNB since 2007
Healthcare is a priority area within DNB's international strategy. Our customers benefit from a dedicated global healthcare team that can assist you from our offices in Oslo, Stockholm, Copenhagen, London, Singapore and New York. Among our customers are international operators in the pharmaceutical industry, biotechnology and medical devices, and with head offices in the US or Europe.
Our customers are working on solving a broad spectrum of challenges in healthcare, contributing to positive patient experiences, quality treatment and effective healthcare services.
They achieve this by developing new medicines, innovative technologies and with an increased focus on patients. We have customers in every size category, from startups to large international operators. What they all have in common is that they're contributing to the better health of the population.
About our focus - English version
Latest news from DNB Nyheter (DNB News)