Conferences
A warm welcome!
In Norway, Sweden and Denmark, we have a close dialogue with the start-up companies and health groups, and we are actively working to promote the industry and companies through our conferences in Oslo, Stockholm and New York. This is something our large, international customers value, as they get unique insight into interesting Nordic companies and technologies, which increases the likelihood that partnership and collaboration will be established, or that acquisitions take place.
Nordic-American Healthcare Conference 2023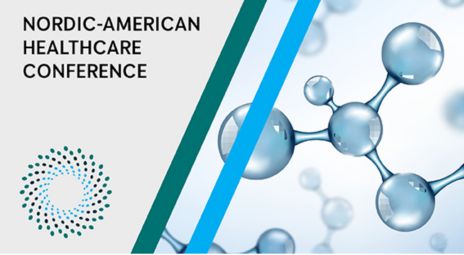 Time: 6-7 December 2023
Location: Shearman & Sterling Conference Center, 599 Lexington Ave @ 52nd St, New York City.
Welcome to the 8th annual conference
The only event of its kind in the US, and gives the largest American-Nordic forum within the health service.
Nordic-American Healthcare Conference (NAHC) takes place over two days in New York City, and is an event only by invitation. NAHC brings together leading Nordic biotechnology, co-tech and health technology companies and investors, partners and business development managers, together with an outstanding network of private and public sector contributors – all committed to promoting cooperation between the US and the Nordic health service.
A network event where Nordic companies will participate together with the Nordic health clusters, trade organisations, global investors and US companies.
During lunch and breaks, there will be plenty of time to discuss potential collaborations and ideas.
DNB Nordic Healthcare Conference 2023, Markets Sessions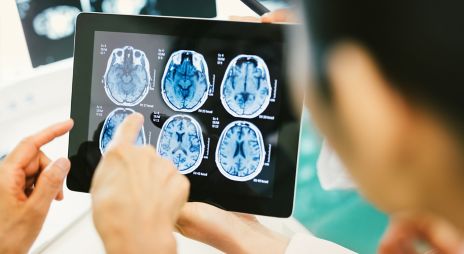 Malmö, 28/29 September 2022
Time: 14 December 2023
Location: DNB's headquarters in Bjørvika, Dronning Eufemiasgate 30, Oslo
We are pleased to invite you to attend the 14th DNB Nordic Healthcare conference. This year, the conference will only consist of Markets Sessions. There will be no Venture Session this year it will be part of the conference every other year. This conference has been one of DNB's most important events in the sector.