Prices for securities financing
With securities financing (leverage), you borrow against your assets as security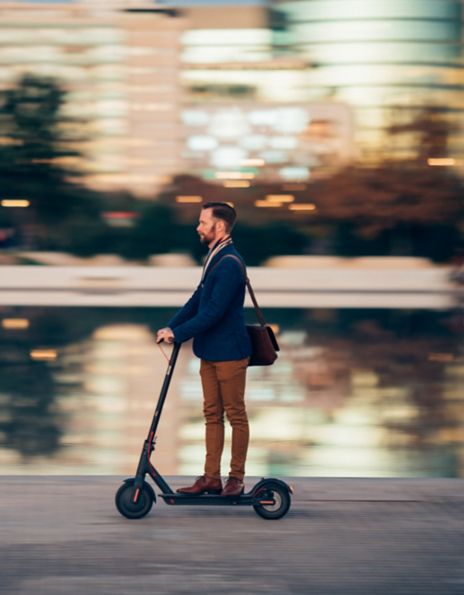 Leverage carries a very high risk. Familiarise yourself with the possible consequences before you invest with securities financing. Read more.
As an investor you can finance additional securities purchases, using the shares, equity certificates, mutual funds, ETFs and bonds you already own as security. However, you will only make money from leverage if your investment, over time, grows more than the cost of the financing.
The minimum credit limit you can apply for is NOK 50 000.
Up to 85% loan-to-value ratio (depending on the security)
Available both online and via a broker
Only pay interest on credit used
Can be combined with a share savings account
The loan-to-value ratio will vary over time, due to fluctuations in stock market prices and the liquidity of your assets.
You will find updated lists of possible loan-to-value ratios on different securities on the product page.
Securities financing price list
Price Securities Financing

Product page

- Credits up to 1 million NOK

Set individually

- Credits over 1 million NOK

Set individually

NOK 0

- Securities Financing with managed settlement2

0.01 % p.a. min NOK 500

- Trading through DNB Markets

Free

- Trading through external broker, per transaction

min NOK 150

Forced sale fee, calculated on overdraft4

1 % min NOK 1 500

Standard deposit interest

0 %

Standard lending interest rate5

6.25 %
20 %
NOK 61

1: In addition, fees and costs from the Norwegian Central Securities Depository will apply See the VPS account price list.

2: The interest is calculated on the value of the holding. In addition, costs and fees from the Norwegian Central Securities Depository will apply See the VPS account price list.

3: Only applicable to customers who have Securities Financing with managed settlement.

4: In the event of a forced sale, the customer will be charged a forced sale fee and overdraft interest. The customer must also cover the costs the bank incurs as a result of the forced sale.

5: Nominal interest rate is 5.75 per cent as of 19.8.22. Effective interest rate including annual fee where applicable will be slightly higher. Example: Effective interest rate for used credit between NOK 100 000 – 500 000 will be 6.43 per cent.

6: May be added for any additional reminders beyond the actual margin call.