Investing with leverage carries an increased risk. You can lose more than you invest.
Securities financing (Leverage)
Borrow money against your shares or mutual funds as security, and you will have more to invest with.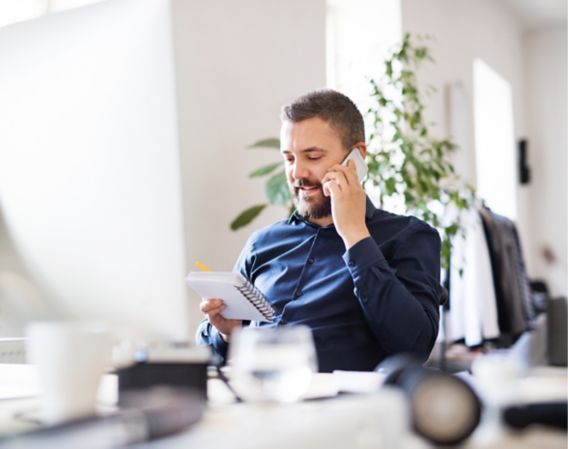 Leverage allows you to invest more than you have

Loan-to-value ratio of up to 85 %

We only charge interest on used credit
NB: If you are a DNB customer, apply via 'My profile' on the equity trading service. If you are not a customer, see below.
How much does it cost to borrow against securities?
Effective interest rate from
5.69 %
- You only pay interest on used credit
Leverage lets you invest more, using what you own as security
Securities financing (leverage) is a type of flexible borrowing that uses assets as security. Using leverage, you can finance additional purchases in the financial markets by using shares, equity certificates, mutual funds, ETFs and bonds as security.
Minimum loan NOK 50 000
Up to 85 % loan-to-value ratio
Available both online and via a broker
Only pay interest on credit used
Can be combined with a Share savings account
The loan-to-value ratio will vary over time, due to fluctuations in stock market prices and the liquidity of your assets. See lists of possible loan-to-value ratios on different securities further down this page.
Before you decide whether to leverage your investments, you should familiarise yourself with what this means. A high level of risk is involved, and you can lose more than your initial investment. Read more about leverage here.
How to apply for securities financing
Log in to the equity trading service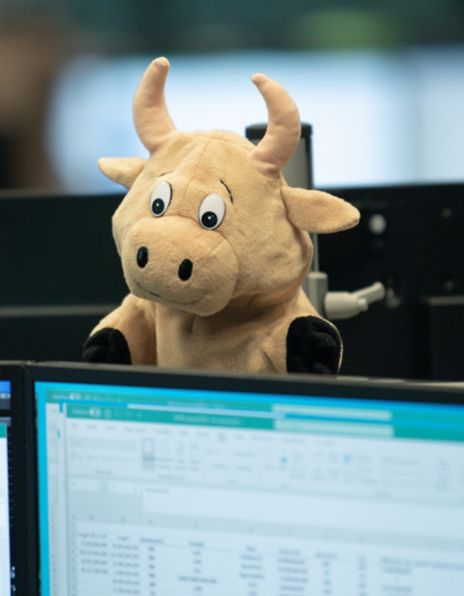 Leverage carries a very high risk. Before you use securities financing, you should consider whether you are comfortable with the possible consequences.
What you need to know about leverage!
Borrowing against the securities you already own allows you to expand your portfolio. However, you will only benefit from leverage if your investment, over time, grows more than the cost of the financing. You should never take on more risk than what you can afford and are comfortable with.
You decide:
which borrowing limit you wish to apply for (minimum NOK 50 000);
when you want to use the borrowing limit;
which securities you want to invest in.
Before you get a loan you must undergo a credit check and your ability to pay must be verified.
Depending on available security and creditworthiness, we believe these securities issues are best suited to investors who have knowledge and experience of the financial markets. The risk involved is very high and knowledge gives you a greater sense of security. Should the value of your investment fall, as the lender we may require additional security from you. You will have to bear the brunt of any loss.
NOTE! If a price falls significantly, you may lose more than you originally invested. It is therefore important that you actively monitor the market if you have positions financed by borrowing.
Everything you need to know about gearing (securities financing)
Who can borrow against collateral in their securities?
What risks am I taking by borrowing (gearing)?
How does borrowing (gearing) work?
Which securities can be geared?
What does it cost to apply for securities financing?
How can I apply for securities financing?
What is the difference between Financing with or without managed settlement?
Who should choose Securities Financing with managed settlement?
How can I apply for a higher margin account?
When will interest be credited to my trading account?
When is interest charged to my trading account?
When can I end up in breach (no longer have enough collateral)?
What do you need to do if you are in breach?
When is my bank balance updated?
How can I withdraw money that I have in profit from my securities financing?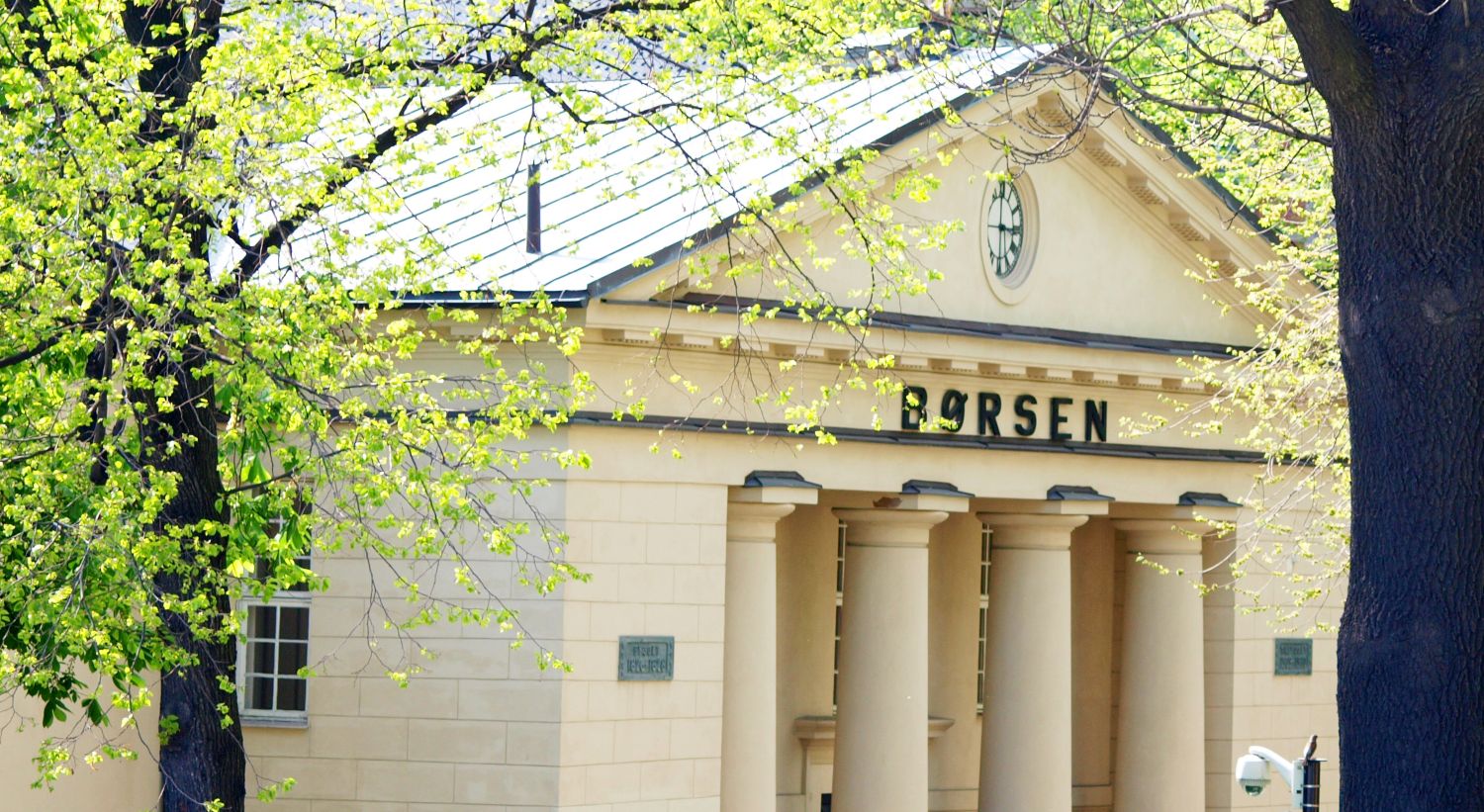 We offer securities financing (borrowing against assets in your portfolio) so you can take on the exposure you wish to have.
Securities financing with managed settlement
Registration of MiFID and LEIs
VPS Issuer Services (Corporate)
Custody services (financial institution)
Short trading (Securities issues)
Online equity trading service
Our prices and terms and conditions
Securities trading is subject to strict rules. We've gathered all our terms and conditions onto one page. Here you will find our obligations as an investment firm. In addition, you'll find information on what you, as a customer, are obliged to familiarise yourself with, and what our services cost.