Program
Get the latest news from the financial markets Read the terms for DNB Invest
Kjerstin Braathen, konsernsjef i DNB, åpner arrangementet.
Ole André Kjennerud, kredittstrateg i DNB, gir sitt syn på finansmarkedene.
Ulf Sverdrup, direktør i NUPI, vil snakke om verdensbildet og geopolitiske utsikter
Christian Ringnes om investeringer i eiendomsmarkedet.
Eline Stokstad Fjell, Principal i Verdane, gir oss innsikt om Private Equity i usikre tider.
Alexander Opstad og Håkon Hansen i samtale med Jan Petter Sissener, Celina Midelfart og Dag Hammer.
Shakeb Syed, porteføljeforvalter i DNB, oppsummerer dagen og kommer med noen tips.
Vi byr på noe godt i glasset, småretter og masse læring. Arrangementet er ferdig ca. klokken 20:00.
Speakers at DNB Invest 2023
Jan Petter Sissener

Investor

Jan Petter, investeringsdirektør og daglig leder i fondsforvaltningsselskapet Sissener AS, har over førti års erfaring fra kapitalmarkedene.

---

Celina, en erfaren investor og gründer av Midelfart Capital AS, har en rekke vellykkede investeringer primært innen energi.

---

Christian Ringnes

Investor

Christian, forretningsmann og investor, har lang fartstid i norsk næringsliv. I 1984 startet han Eiendomsspar AS, som han i dag fortsatt leder.

---

Ulf Sverdrup

Director, NUPI

Ulf, direktør i NUPI, leder et regjeringsutnevnt utvalg som skal utrede langtidsperspektivene for Statens pensjonsfond utland.

---

Eline Stokstad Fjell

Director, Verdane

Eline er Principal hos Verdane hvor hun fokuserer på impact investments. Hun har blant annet ansvaret for investeringene i Spond.

---

Dag Hammer

Portfolio manager, DNB

Dag, porteføljeforvalter i DNB Asset Management, forvalter med stor suksess i dag et av Norges mest populære fond - DNB SMB.

---

Shakeb Syed

Portfolio manager, DNB

Shakeb, porteføljeforvalter i DNB Asset Management, jobber i dag med global taktisk aktivaallokering og er med å sette DNBs markedssyn.

---

Kjerstin Braathen

Group Chief Executive Officer (CEO), DNB

Kjerstin, konsernsjef i DNB, har tidligere ledet DNB bedriftsmarked og vært CFO. Hun er også styreleder i Vipps og BankID BankAxept og sitter i styret til Finans Norge.

---

Ole André Kjennerud

Credit strategies, DNB Markets

Ole er kredittstrateg i DNB Markets med hovedansvar for DNBs markedssyn på de nordiske kredittmarkedene.

---

Alexander Opstad

Group Executive Vice President DNB Markets

Alexander, konserndirektør DNB Markets, kom til DNB i 2005 og gjorde kometkarriere før han i 2019 ble leder for DNB Markets.

---

Håkon Hansen

Group Executive Vice President, DNB WM

Håkon, konserndirektør DNB Wealth Management, har lang erfaring innen bank og finans og har tidligere ledet DNB Private Banking.

---

Over the last few years, Marius has built up the DNB podcast "Utbytte" and during DNB 2023 Invest, he will steer us through the evening.

---
See the highlights from DNB Invest spring 2022
The energy markets of the future

Tor Olav Trøim

Long-term ownership

Vegard Søraunet and Alexander Opstad

Blockchain technology

Liv Freihow, Sophia Adampour with Thomas Breivik

The macro picture today

Kjersti Haugland

Investing in tomorrow's markets

Ole Robert Reitan and Harald Serck-Hanssen

The energy market today

Helge André Martinsen
Spare - the app that gives you an overview of your mutual funds, shares, pension and savings goals.
Download DNB Spare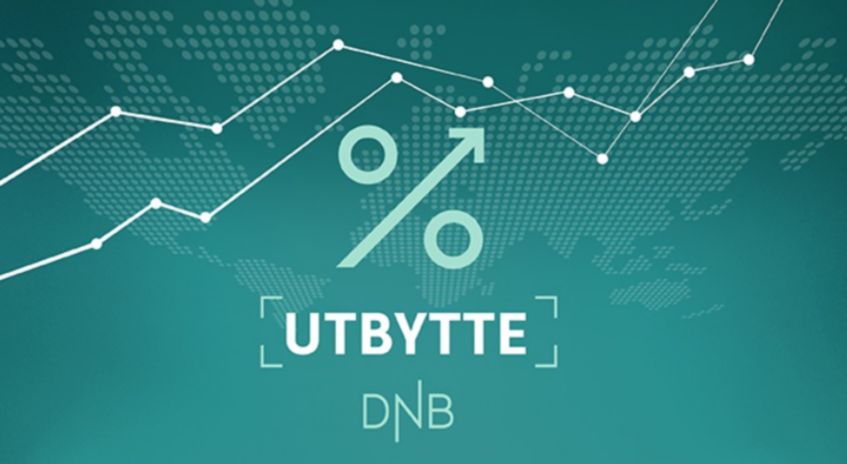 Latest news from the Stock Exchange and markets – DNB Nyheter (DNB News)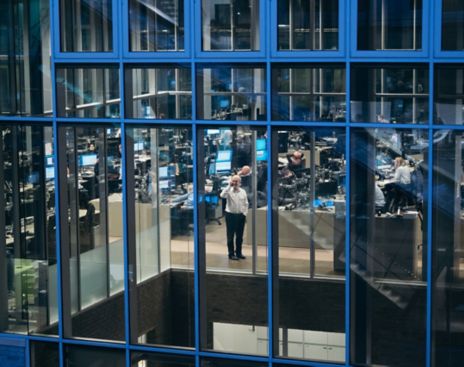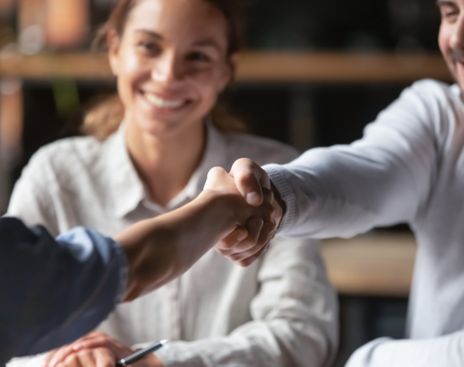 It is more important than ever to follow good advice – so you can invest in the safest and best way. We call it InvestVett.
See our 10 tips