Redefining Growth
DNB NXT was launched for the seventh time during Oslo Innovation Week 2022. The meeting place for ideas and capital was a success. Did you miss the event? Don't worry, here are some highlights.
See highlights here:
Wishful thinking? - Amir Sasson

Amir speaks frankly about entrepreneurship and innovation policy. Here he expands on what it takes to realise the green dreams and redefine growth.

Patient Capital and Sustainable Value Creation

In the panel, we meet moderator Andreas Fasting Østern, partner at Arctern Ventures, Kristin Aamodt, Managing Partner at Firda, Geir Førre and partner at Spintop Ventures, Finn Persson who talks about sustainable value creation.

Kjerstin R. Braathen

Kjerstin is the Group Chief Executive Officer (CEO) of DNB and has vast business experience. She opened DNB NXT 2022 with some insightful reflections on what is needed to redefine growth, and how to facilitate more good ideas.

DNB Yield Live - Navigating financial uncertainty

In this episode of the podcast, "DNB Yield," Marius Brun Haugen, has added CEO of Storskogen Norge AS, Karianne Melleby, CEO of Zaptec, Peter Bardenfleth-Hansen and portfolio manager of DNB, Audun W. Iversen.

Investment in diversity

We hear from Nora Bavey and Kimberly Larsen who share insights about why it's smart to invest in diversity.

Scale start-up

USA-based venture capitalist Tanya Horowitz, Attensi founder Anne Lise Waal, Inventure partner Lauri Kokkila and Viking Ventures partner Jostein Vik on how to scale globally.
See more admissions from DNB NXT 2022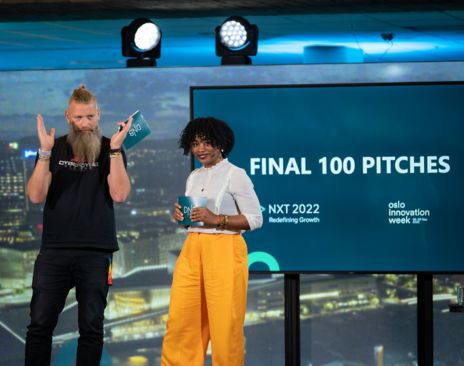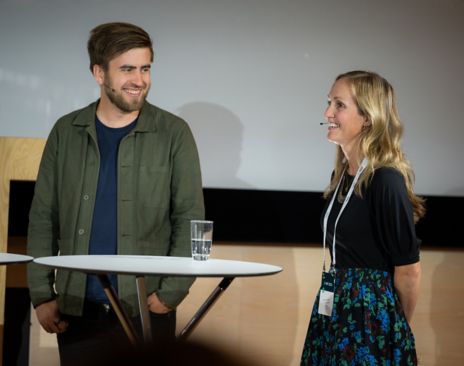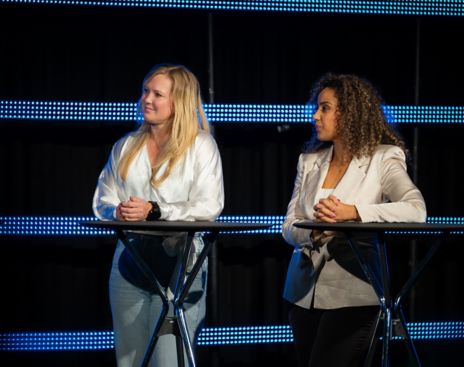 The platform that connects ideas and capital
Latest news from DNB Nyheter (DNB News):