Making and receiving international payments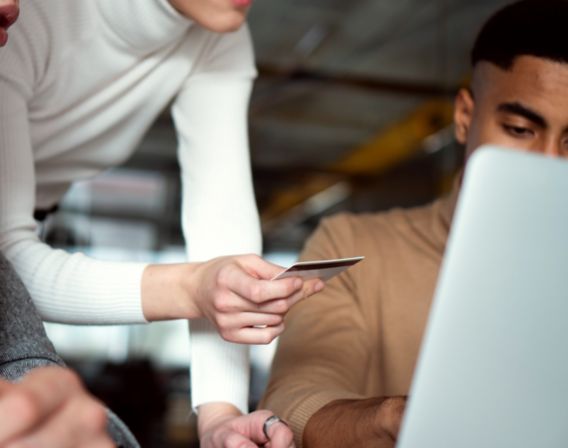 Safely and securely transfer to a foreign account

Make easy payments in the online bank
Information you need to send a payment
The recipient's account, name and address
Information you need to receive a payment from Europe
Prices, submission deadlines and processing times
Frequently asked questions about international payments
How can I find my IBAN and the bank's BIC/SWIFT?
What are IBAN and BIC/SWIFT?
My payment was converted at a different exchange rate than the one that started at the time of payment.
How do I pay to the USA, Canada, South Africa or Australia?
How do I pay Russian rubles (RUB)?
Are there any restrictions on which countries I can transfer to?
How do I activate an international payment?