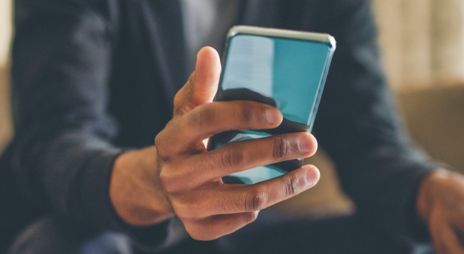 Pay by phone or smartwatch
See how to get started with paying by phone or smartwatch.
How long does it take to transfer money to another bank?
When will my bills be deducted from the account?
When can I expect to see a deposit in my account?
How can I get a bill paid immediately?
How do I change the amount limit for payments?
What is a standing order and how do I change it?
How to stop, change and activate payments?
Where can I find receipts for paid bills?
Contactless payment with a mobile or smartwatch