How to save money on your insurance
Many people are over insured, or have insurance they don't need. You can save thousands per year by being correctly insured.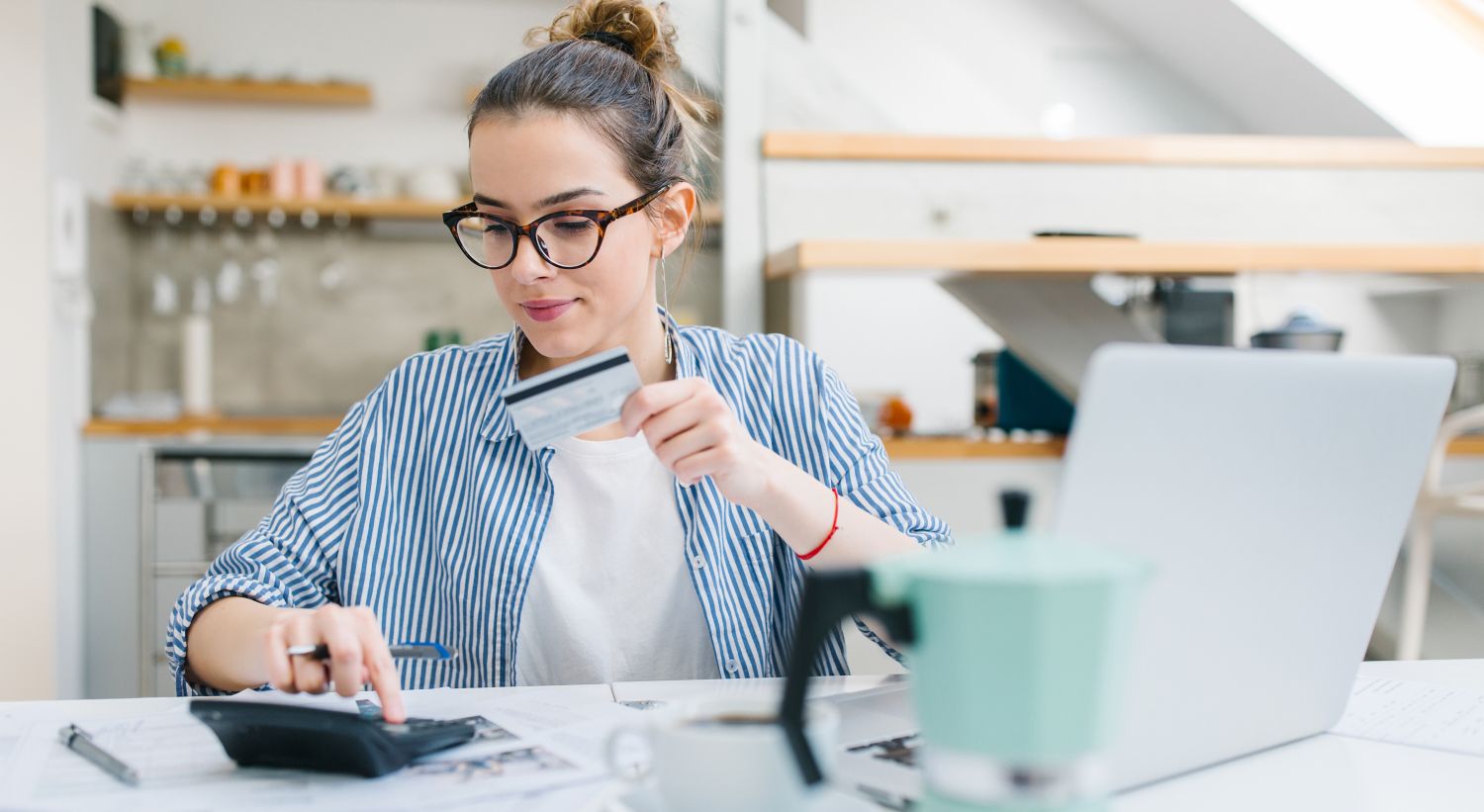 With a few simple steps, you can get cheaper insurance.
It's necessary to be properly covered for the unexpected things that life can throw at us. But if you're over insured or have overlapping contracts, you can save thousands by doing a quick review of what you're paying for.
Here are some simple tips on how to free up unnecessary costs.
Find things you can cut out
Go through all of your insurance contracts so you have an overview. To find out whether you have any overlapping insurances, you should check which agreements you have through your employer, trade unions, credit cards and supplementary insurance purchased in store.
Questions you might ask yourself when reviewing your agreements may include: What insurance do I have through my job, and which policies am I paying for myself? Does my partner have insurance that includes me? Do I pay for holidays with a credit card that includes travel insurance, while also having separate travel insurance? Or do I have unnecessary insurance considering the stage of life I'm in?
Remember to check the terms and conditions of the contracts carefully, so you avoid being in a situation where you aren't covered by insurance should bad luck strike.
Do you have the right insurance?
No two financial situations are alike. But all are important. Try our advisory tool, become more familiar with your own finances and make better decisions for the future.
Build up a savings buffer or go shopping?
Do you buy in-store insurance on white goods or electronics? These can be expensive, so it's worth checking whether you are already insured for minor accidents under other polices, such as contents insurance or travel insurance.
A good alternative to in-store insurance can be setting aside a smaller amount in a savings account to cover any expenses if the dishwasher breaks down.
Upgrades to the house can give you insurance discounts
If you upgrade the security at home and for example install a burglar alarm or a water shut-off valve, this can be a golden opportunity to get a better insurance deal. Increased security can qualify for a discount on household contents or home insurance. The same may apply if you replace the pipes or set up regular electrical checks.
Deal done
Are you a member of an organisation or trade union? If so, it's very possible that you are entitled to very good insurance agreements that the organisation or trade union has already negotiated on your behalf.
Use bundling discounts
You can get discounts when you bundle all your insurance policies in one place. It can therefore be worthwhile assessing whether it's appropriate to move all insurance to DNB.
Cheaper car insurance
Many factors affect the price of your car insurance .
Is your car old?
Is your car insurance suitable for your car? Most people choose comprehensive or fully fomprehensive which among other things also covers damage to your own vehicle in the event of collision when you are to blame. However, limited comprehensive is more affordable and can be a suitable option when the car is older or has a low value.
Transfer no-claims bonus between your cars
Do you have two cars with different no-claims bonuses? It's possible to transfer no-claims bonus between these to get the best price overall. As a rule, you can save money by having the highest no-claims bonus on the most expensive car.
Increase the excess
When you take out insurance, you can choose how large the excess should be – that is, how much you have to pay yourself if an accident occurs. The higher the excess, the cheaper the insurance. Work out how long it will take to earn back the increase in the excess, and how it would suit your situation. It may make sense.
Correct coverage on your home insurance?
If you own a home, insuring it is a must. However, you should carefully assess which insurance is relevant to your home. Fully comprehensive can be the best option for many people, while for others the more affordable standard cover makes better sense.
Tip!
To protect yourself against theft from inside the car, the first tip is to empty it completely. This vastly reduces the danger of break-ins, while also avoiding the insurance disbursement being cut short.