SAGA Consumer loan
Loans for unforeseen expenses or consolidating small loans.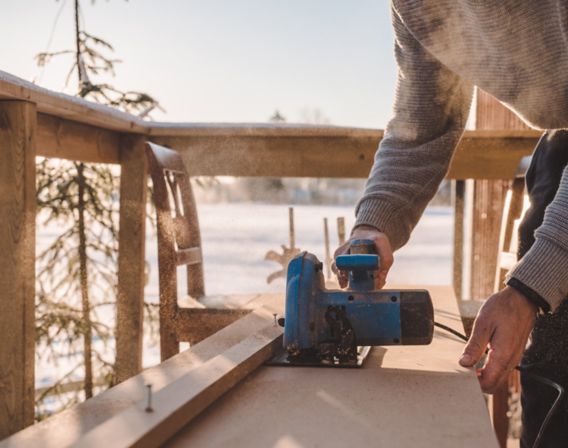 Extra favourable terms for SAGA

Loans from NOK 10 000 to NOK 300 000
Who is the SAGA Consumer loan for?
Loans are suitable for people over the age of 23 with a regular income who:
Need extra money
Have incurred unforeseen expenses
Want to consolidate several small loans and credit card debt
Important information about consumer loans
Consumer loans can solve your short-term financial challenges, but also come with commitments. Here are a few good tips to consider.
Borrowed money must be repaid. The quicker the loan is repaid, the less interest you'll pay. You can pay off the loan as quickly as you want, but no longer than 5 years
It's a good idea to set up a budget to get monthly income and expenses under control. This gives you full control over your finances
See what the consumer loan will cost you
Test different loan amounts and see the monthly cost.
Price example SAGA consumer loan
Nominal interest rate 10.4%, APR 11.15%, NOK 100 000 over 5 years, front-end fee NOK 500. Cost NOK 29 310. Total NOK 129 310. See loans price list.