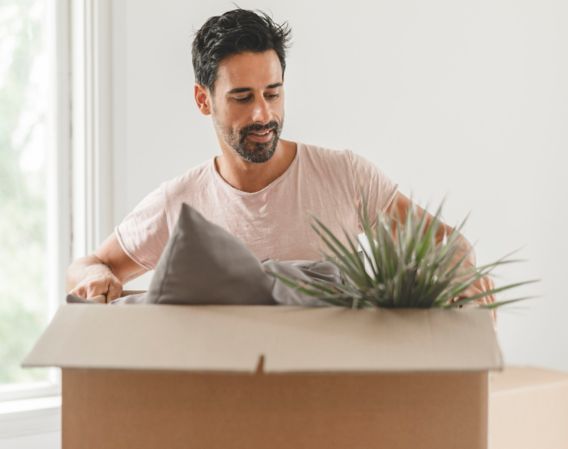 As a SAGA customer you get extra favourable terms.

Flexible solutions for instalments and fixed interest rates
SAGA home mortgage
You'll get advice and financing when buying homes and investments in Norway and abroad. We always consider every loan application individually. The price you get is based, among other things, on debt-servicing capacity, security and risk. In addition, we'll help you find insurance solutions that work for you.
Price example Green mortgage
Home equity credit line of NOK 2,000,000 payable over 25 years. Nominal floating interest rate from 5.04 %, annual percentage rate of charge (APRC) from 5.23 %. Annuity loan with monthly payment NOK 11,803. The total amount payable would be NOK 3,544,090 made up of the loan amount plus interest of NOK 1,544,090
Do you have a home mortgage at a different bank?
We give your home mortgage an offer to move.
Borrow more against your home
If the value of your home has increased, you can refinance your home mortgage and borrow more.
Processing of personal data for loans