Sustainable Finance
We share our knowledge on sustainability and secure capital flow for sustainable development.
Great need for financing of sustainable projects
In 2021, the global market for sustainable bonds grew by over 100 per cent compared to 2020. In Norway, the figure was 130 per cent. One in five Norwegian krone issued in the bond market in Norway was either green or related to sustainability.
Does your company need financing for a sustainable project? Get in touch with our sustainability team.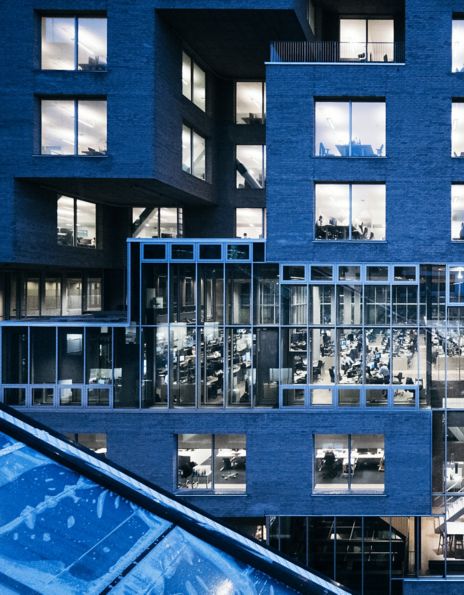 We know sustainability and are familiar with the investors
The finance industry plays a key role in ensuring that the Paris agreement and UN Sustainable Development Goals (SDGs) are met. Good financial products and services secure capital flow from investors to sustainable activities. In DNB, we play a part by helping to finance products and services that contribute to a reduction in carbon emissions, better climate adjustment and more equitable social conditions.
Market leader in sustainable bonds
DNB is the Nordic market leader for sustainable bonds. We have positions across the markets we operate in. We have been active in the sustainable bond market since 2014 and signed the ICMA Green Bond Principles when they were introduced in 2014.
A separate, dedicated team that understands ESG
DNB Markets' dedicated experts offer advice to clients across geographical and sector boundaries. Amongst other things, we offer sustainable bonds and loan products, as well as research and advisory services in ESG (Environmental, Social and Governance).
Sustainability-linked bonds
Sustainability-linked loans
Transaction overview: Renewable energy, clean technology and sustainable finance
In the newsletter, we highlight the transactions that DNB has been involved in which support the sustainable transition.
The newsletter includes green bonds, sustainability-linked bonds and financing of renewable energy investments, as well as equity capital market advice and merger and acquisition advice in the area of renewable energy and clean technology.
Subscribe to the newsletter by sending an email to Nina Ahlstrand, Head of Sustainable Finance in DNB Markets