Sustainable finance
We share our knowledge on sustainability and secure capital flow for sustainable development.
Transaction summary: Renewable energy, clean technology and sustainable finance
In the newsletter written by our sustainability team, we promote the transactions that DNB has been involved in. The transactions supports the sustainable transition. The newsletter includes green bonds, sustainability-linked bonds and financing of renewable energy investments, as well as equity capital market, merger and acquisition advice in the area of renewable energy and clean technology.
Advisory services that contribute to a sustainable transition
The financial industry has a central role in ensuring the achievement of the Paris agreement and the UN Sustainable Development Goals (SDGs). If we are to reach our goals, huge amounts must be invested more sustainably.
Sustainable financial products, such as green, social and sustainability-linked bonds and loans, are important for directing capital towards investments that contribute to realising different sustainability goals.
Would you like to know more? Get in touch with our sustainability team.
Green bonds
The first "green bond" was issued in 2007 and since then a variety of sustainable financial instruments have been developed. Today, green, social and sustainability-linked bonds and loans follow global standards set by the International Capital Markets Association (ICMA) and the Loan Market Association (LMA).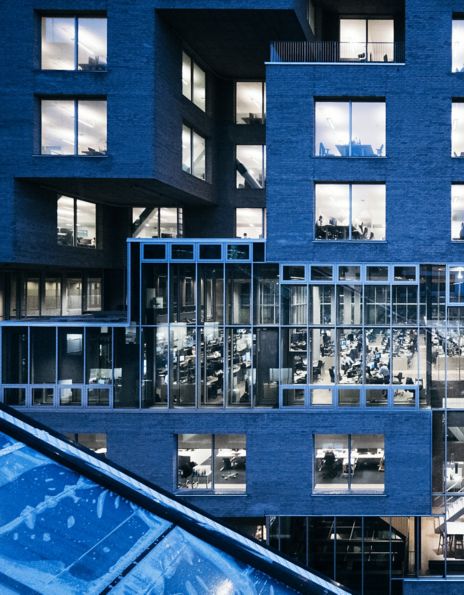 ESG stamps have become increasingly relevant
Investors and banks are now setting targets for reaching zero emissions across their portfolios by 2050. This, as well as growing regulatory requirements for transparency and reporting on sustainability goals, means there is an increased need for information about the companies' sustainability efforts. Sustainability stamps help investors with their ESG analyses and help companies secure the capital they need to transition.
At DNB, we want to contribute to the sustainable transition by financing investments that contribute to the reduction of carbon emissions, which improve climate adaptation and provide fairer social conditions.
A separate, dedicated team that understands ESG
Our experts offer advisory services to clients across geographical locations and sectors. Amongst other things, we offer sustainable bonds and loan products, as well as research and advisory services in ESG (Environmental, Social and Governance).