Our sector teams
Our dedicated Corporate Finance team can offer extensive industry insights and a large network.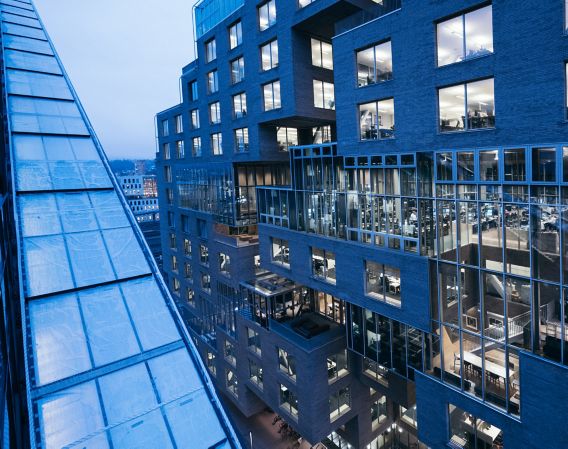 Dedicated experts with extensive industry insights

Recognised equity research analysts in Norway's leading research environment

Global coverage of businesses and investors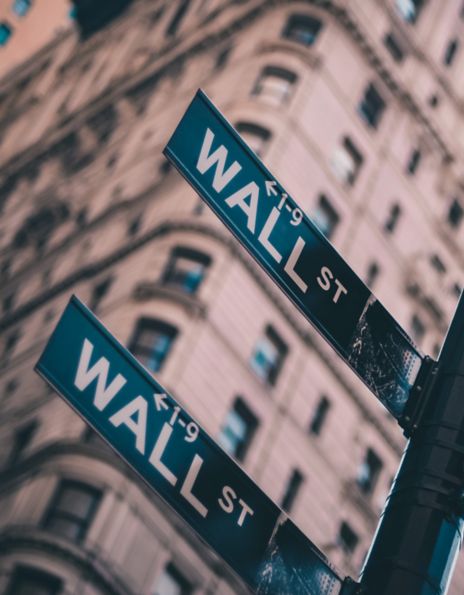 Our sector teams ensure you get access to investors
To provide broad and up-to-date industry expertise, as well as invaluable sector insights, we are organised into sector teams. This helps us get easier access to relevant investor environments. Given our knowledge, experience and network, we know how to position a company when presenting to relevant investor groups.
Knowledge and networks produce synergies
In DNB Markets we have one of Norway's leading research environments. The Prospera survey lists us as the number one investment bank with the highest representation of the country's leading analysts. Using synergies across research and Investment Banking (IBD), we ensure results for our clients. IBD works closely with both Equity Research and Credit Research, who cover a broad spectrum of companies. You will find a full overview in the sector team section below.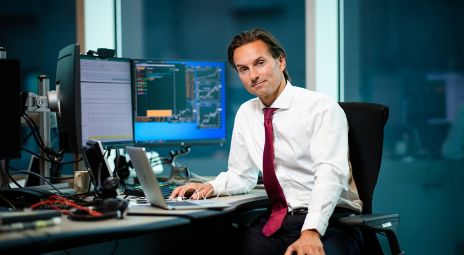 Chief Analyst Alexander Aukner
Research and reports
Our research analysts cover a total of nine sectors and over 200 companies in the Norwegian equity market. Over 40 of the analysts are positioned around the globe, physically close to the markets and the companies they follow. The analysts work in sector teams across international borders to give you the best possible insights. We have nine award-winning research teams – including Prospera's top three.
Contact information for different markets