Mergers & Acquisitions
We are the leading Nordic bank for financial advisory services related to acquisitions, sales and mergers.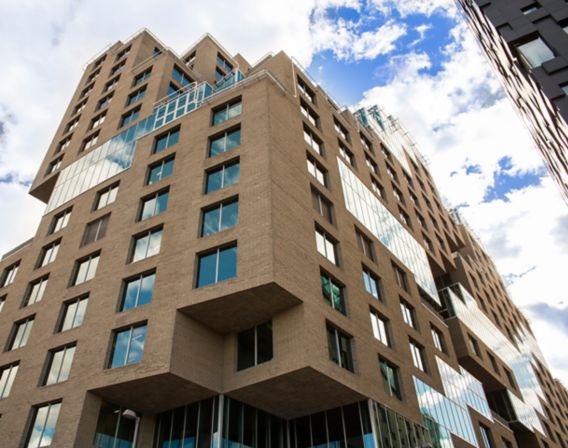 Leading Nordic bank for advisory services related to sales, mergers & acquisitions.

International presence and large industry networks

Extensive transaction experience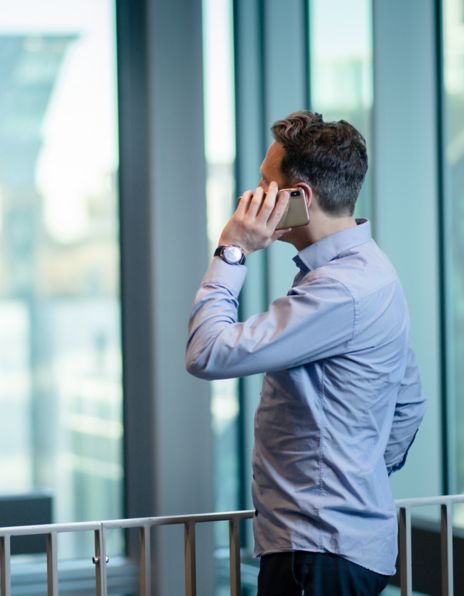 Why use our M&A services?
Our large teams, vast industry insight and extensive transaction experience make us uniquely positioned to assist our clients with important transactions. With our global presence, we also have a broad spectrum of existing relationships with potential buyers. We cover financial advisory services related to:
acquisitions
sales
mergers
public takeover bids.
Our clients include Private Equity firms, corporations in the public sector, private investors and family offices. For more information about our sector teams, click below.
Best in Norway for mergers and acquisitions
When complex strategic processes need to be implemented, we provide specific, analytical advice to ensure the transactions are successful. This is reflected in the Prospera surveys for 2020 and 2021, where we were ranked as the best in Norway for overall M&A advisory services. Our clients are guaranteed positive results. We have experts from all of the most important industry sectors in our organisation. With our broad market experience, we ensure effective and orderly processes for all parties involved.
Contact information for different markets