Financing Group (DCM)
We structure and market debt instruments such as loans, bonds, convertible bonds, direct lending and other private placements.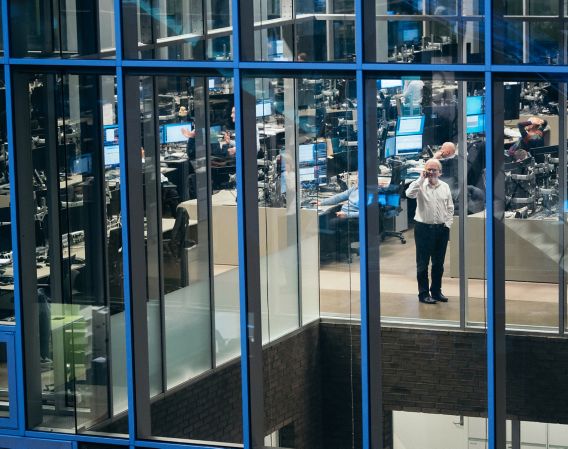 Norway's leading arranger of corporate bonds and commercial paper

Top ranked by both investors and share issuers

Leading Bookrunner for syndicated loans in shipping, offshore and energy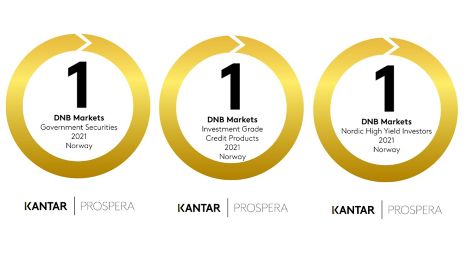 We were also ranked no. 1 by investors and clients for 2020 (Diplom 2021).
Ranked no. 1 in Norway
We were ranked no. 1 for Investment Grade bonds, Government Bonds and High Yield in Norway for 2020. In the Nordic high interest rate market, we are ranked no. 2. We are also the largest arranger of syndicated loans in Norway. The recognition we have received in recent years is thanks to our skilled employees and not least to the successful transactions executed together with our clients.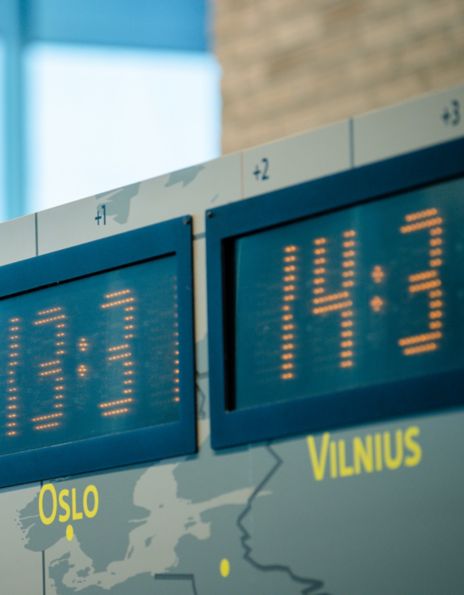 Why use our debt capital services?
By combining solid credit pricing competence with global investment expertise, we help our clients grow and succeed. It is no coincidence that we have been ranked the number one arranger in Norway for 17 out of the last 18 years. We use our global experience and network to build structures best suited to our clients' needs. This is regardless of whether the debt capital comes from banks, bond investors, family offices, life insurance companies, pension or other debt funds.
Bond Issues
We carry out a number of bond issues every year for municipalities, other banks, and larger corporations. Our network is broad, and we are the leading Bookrunner in several key areas including shipping, offshore and energy. The debt instruments are distributed to investors all across the world through our global network. Our distribution capacity is unique in Norway. We are ever present and know what is happening in Oslo, Stockholm, London, New York and Singapore.
Contact information for different markets