Commodities
Our dedicated commodity team offers price hedging, risk management and tailored hedging strategies in the majority of commodity markets.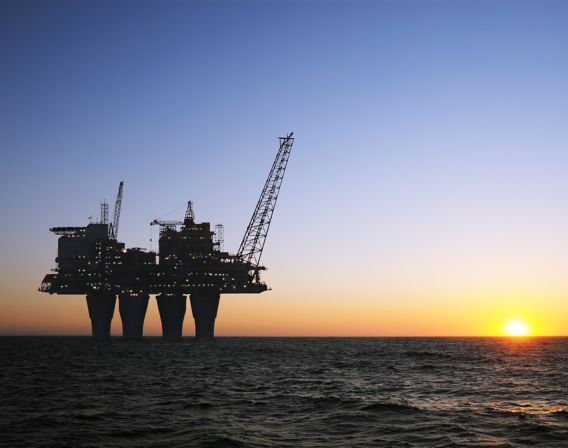 Wide range of commodity derivatives

Customised hedging strategies
Commodity trading – retail customers
As a retail customer, you can use exchange-traded products (ETFs and ETNs) to gain exposure to commodities such as gold, silver, oil and electric power. You invest in ETPs through our online equity trading platform
Commodity trading - professionals
Trading commodity derivatives requires great skills and investment sums of a certain size. This kind of trading is reserved for professionals.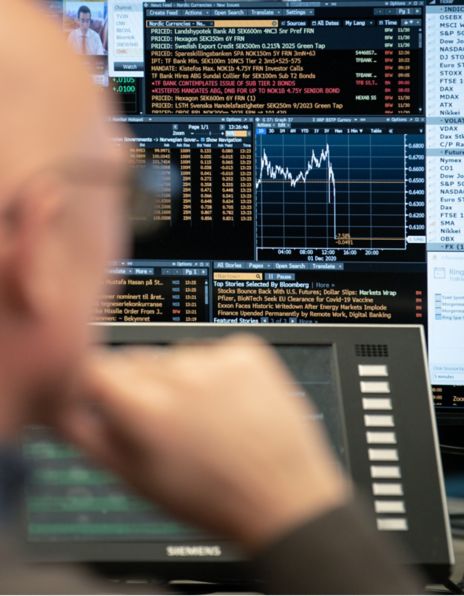 We help your business reduce risk
In DNB, we work together across our different departments to provide your business with the best possible solutions. We offer risk management and commodities financing services. Sectors we monitor closely include oil, refined products, natural gas, power, seafood, shipping and metals.
Our experts have in-depth knowledge of the commodity markets. In partnership with the individual customer, we tailor hedging strategies to ensure predictability for your future operations.
We also offer courses for corporate customers who wish to increase their knowledge of commodity risks, hedging strategies and financial instruments. The course will teach participants how to manage their own commodity risk.
Contact information for different markets