Currency hedging
We help businesses hedge against the effects of fluctuations in exchange rates.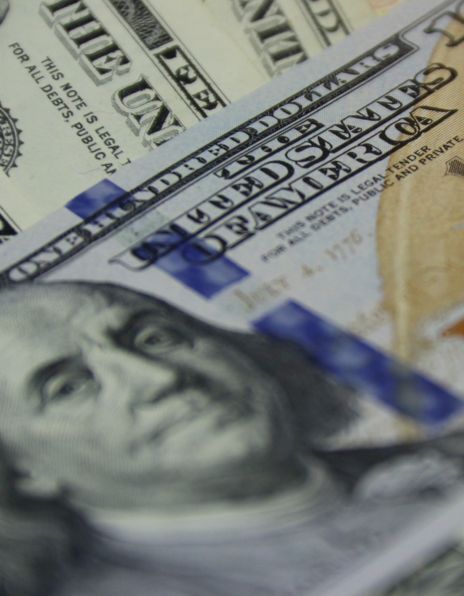 If your business trades internationally, you are probably exposed to FX risk. We can help you hedge your operations against the effects of fluctuations in exchange rates.
What is currency hedging?
Currency hedging involves minimising the negative effects associated with fluctuations in exchange rates. Hedging is suitable for any company exposed to FX risk. If you run a business that involves cash flows in foreign currency you will be exposed to FX risk.
Speculation in FX contributes to volatility
The foreign exchange markets are open 24 hours a day. With globalisation, commercial trade in foreign exchange has increased. We also know that the majority of participants in these markets are speculating. The speculators create major volatility in the rates.
There are a number of hedging products that minimise the effects
Currency hedging can be done in several different ways and using different products. The most common hedging products are currency accounts, FX forward contracts and FX option contracts. These products and contracts are used to prevent the possible effects major fluctuations in exchange rates can have on businesses. You can read more about the products we offer in the product list at the bottom of this page.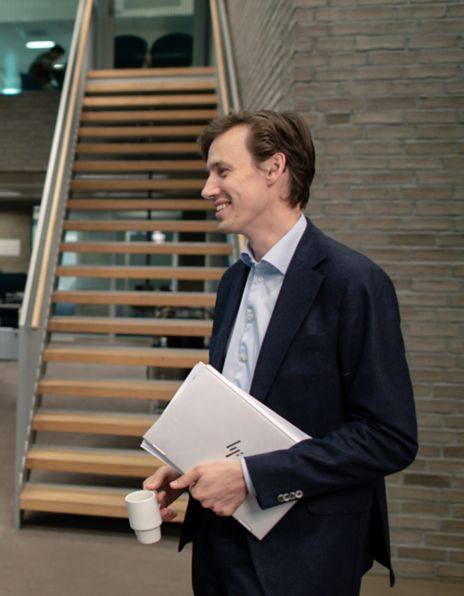 Many years' experience and a high level of expertise provides a solid foundation for giving helpful advice.
Why use us as advisers?
DNB Markets is Norway's largest bank in foreign exchange services. Our advisers and brokers have experience with every type of hedging, product and strategy. Many large Norwegian and international companies use our expertise to hedge their operations against exchange rate fluctuations.
Risk Advisory helps you make safe choices
Many years' experience and a very high level of expertise give us a solid foundation for helping you make informed, safe choices. Our Risk Advisory department will work with you to draw up an effective FX strategy for your business. On our FX strategy page, you can read more about how we can manage your FX risk.
The FX and Interest Rate Risk Seminar teaches you how to control financial risk
Our FX and IR Risk Seminar is a practical course for businesses who want better control over financial market risk. The course gives you a basic understanding of the foreign exchange and money markets in addition to the instruments used to control risk.