Foreign exchange and interest rates
Trading in foreign exchange and interest rates creates opportunities for both international investments and risk management.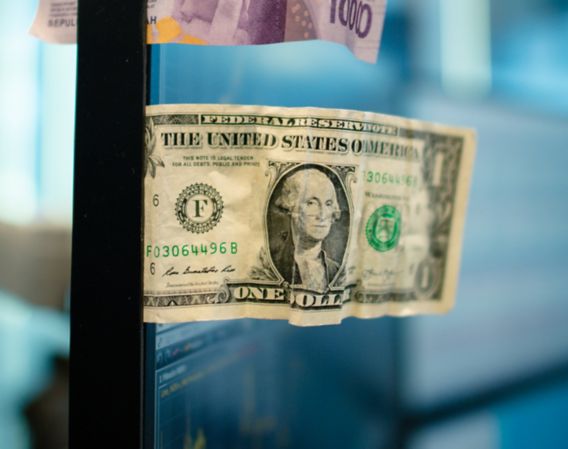 Interest rate and FX risk management

Get help from experienced FX brokers

Trading in foreign exchange
You'll find contact information for the various departments for foreign exchange (FX) further down the page.
Foreign exchange trading and international payments
We help your company manage risk related to changes in foreign exchange rates or fixed-income securities.
We offer foreign exchange trading for businesses and professional investors.
Companies usually trade currency based on commercial needs or to control risk. Investors trade currency to earn money on exchange rate fluctuations. FX trading involves very high risk.
Frequently asked questions on interest rates and foreign exchange can be found on the FX and interest rates from A to ZOn this page, you'll also find information on making international payments and a selection of definitions and clarifications related to the foreign exchange and interest rate markets.
Develop a strategy for managing FX risk
Fluctuations in exchange rates and interest rates can have significant consequences for a business. Risk Advisory can develop a strategy that ensures a high level of predictability by either partly or fully eliminating interest rate and FX risk.
The FX and Interest Rate Risk Seminar is for anyone who wants to learn how to manage risks
The FX and Interest Rate Risk Seminar is for anyone wanting to expand their expertise of financial management. The seminar provides a thorough understanding of interest rates and the foreign exchange markets.
Contact information foreign exchange and interest rates