Investment Banking
We offer best-in-class advisory and financing services, including strategic advice and raising capital in the global debt and equity markets.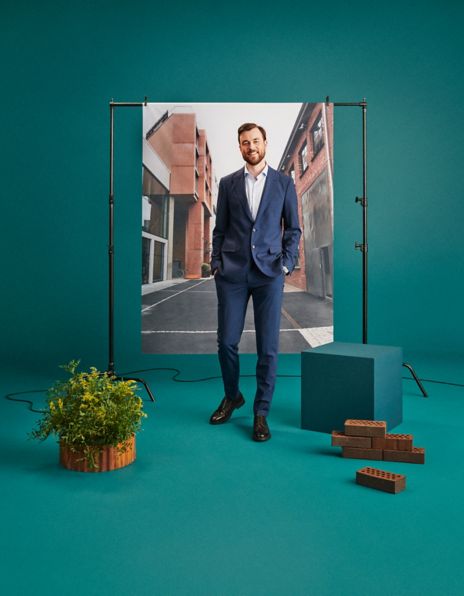 Norway's largest Investment Bank
We are proud of being Norway's leading investment bank. We offer services to Norwegian and international corporations as well as Private Equity firms. As Norway's largest investment bank, we complete a significant amount of transactions and nearly twice the amount as our closest competitor.
We ensure successful transactions in the market, which is reflected in the annual Prospera surveys. This is a result of extensive transaction experience and international investment expertise. Our teams offer unique insights into different sectors and industries. As our client, you get the full range of our products, superior support and close monitoring and access to relevant markets.
We cover all important markets through our offices in Oslo, Stockholm, London, New York and Singapore. Our international staff and international presence ensure our clients are offered the right solution, whatever their needs, either at home or abroad.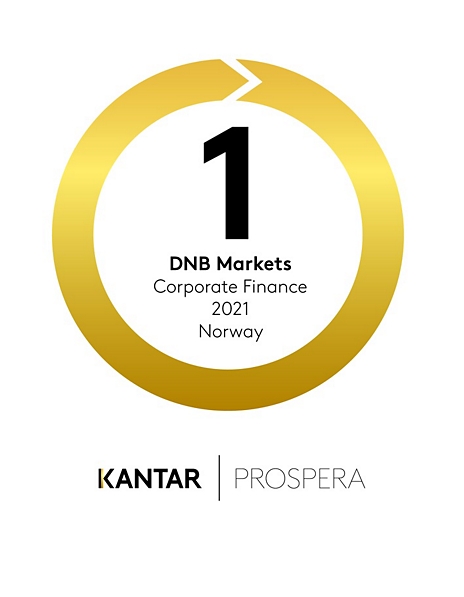 Norway's No. 1 Corporate Finance services
In 2021 we were, yet again, ranked number one in overall Corporate Finance by Prospera. In 2021, as well as 2019 and 2020, we ranked highest in the awards for Equity Capital Markets (ECM) and for mergers and acquisitions (M&A). On the bonds side, we were ranked the number one arranger of High Yield bonds in the Nordic region, and the number one arranger of Investment Grade bonds in Norway in 2020. We are simultaneously the number 1 Bookrunner of syndicated Norwegian bonds and loans. Recognition from these surveys comes as a result of good relationships in the market, and not least the implementation power of the entire IBD team.
Contact information for different markets