Equinor share savings programme
DNB Markets supports Equinor employees who wish to purchase shares in their own company. Here we provide information as to how you, as an employee, can do this.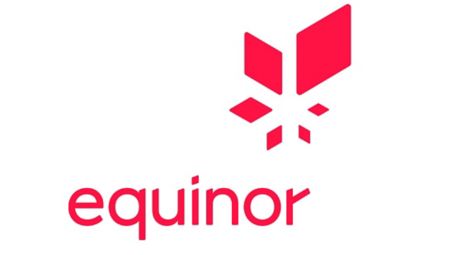 To purchase shares in the Equinor savings programme, you first have to provide proof of identity and set up a VPS account. Proof of identity can be provided using BankID. The VPS account must be ordered using a form for which you can find a link below. If you do not have BankID, you can provide identification by submitting a copy of your passport.
The VPS account you get, which starts with the numbers 07915, is reserved for employees only. This must be closed if you stop working at Equinor. You will find more information on how to transfer or sell shares when ending your employment on the previous page and below.
When you confirm your identity digitally with BankID, you automatically get access to DNB's equity trading service.
Proof of identity and opening of a VPS account:
Physically, without BankID
Follow the daily changes in value
In DNB's equity trading service, you can follow the changes in value as soon as you have transferred your shares to a normal VPS account*. You can also easily buy and sell shares here.
When you have confirmed your identity digitally with BankID, you get access to DNB's equity trading service. Access is free of charge, a brokerage fee is only charged when you make a trade.
How to transfer, buy and sell?
As soon as you have transferred* you shares to a normal VPS account, you can easily sell the shares and buy new ones. In our instruction videos, we show you, among other things, how to transfer securities between your own VPS accounts.
*Note: A transfer counts as a sale, check the lock-in period and any bonus provisions before you transfer.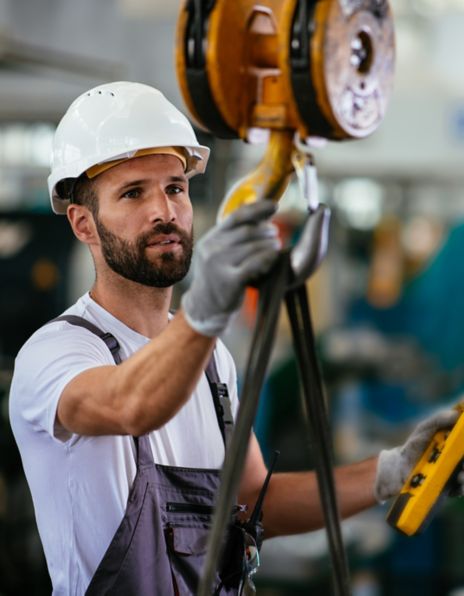 If you do not have a Norwegian passport, unfortunately we have to ask you to fill in some extra information to ensure that you will receive the funds due to you as a shareholder in Equinor.
For persons without a Norwegian passport/without a Norwegian national identity number
If you are not a Norwegian citizen, you must download and fill in the following forms:
Then submit the completed forms together with a copy of your passport to the internal Equinor address: PO OPR PTT, ST-FO A2, Henrik L. Høyekvam, or from an external location: Equinor ASA v/Henrik L. Høyekvam, Forusbeen 50, 4035 Stavanger. Norway
Note! Send the original printed documents by post, not by email.
Please ensure that you fill in the correct bank account details (both account number and IBAN/BIC). This is necessary to be able to transfer funds across national borders, which could be relevant, for example, for the disbursement of future dividends.
Below you will find more practical information for shareholders who do not hold a Norwegian passport.
Practical information for shareholders without a Norwegian passport
Certificate of residence for correct tax
Is there a lock-in period?