Mergers and demergers
Here's what you need to remember to make your job easier and keep the customer satisfied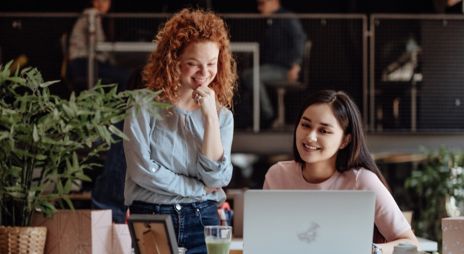 It's important to remember that
In a merger, the so-called acquiring company takes over all assets belonging to the transferring company. In a demerger, one or more limited companies take over the assets, liabilities etc. which according to the demerger plan should be transferred to each individual company. When a formally registered merger/demerger is documented in the Register of Business Enterprises, we can help transfer accounts to new account holders.
Corporate online bank, account and agreements
Do you need any help?
Please get in touch with our payment advisers. They are available on weekdays 08:00 - 16:00 by phone on 915 04800.