Growth
We are here to support you as you take the step of starting your own business and are at your side to help you grow.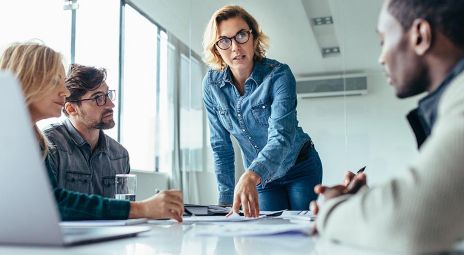 We help you succeed
Being the best partner for innovative and ambitious growth companies is important to us. We want to help more companies to grow and create new jobs. Our regional growth experts offer free advisory services on financing at the various stages of the journey.
Through DNB NXT and NXT Accelerator we connect growth companies with expertise and capital to increase your chances of success.
Latest news from DNB Nyheter (DNB News)