Security deposit account
Security when renting or letting a residential or commercial property.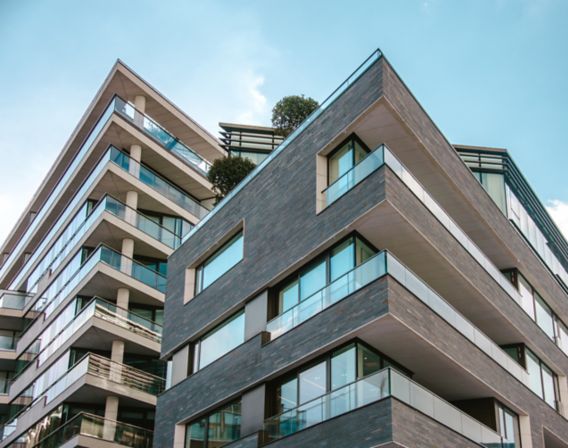 Security for overdue rent and damage to the rental object

The account is blocked so neither the landlord nor the tenant can withdraw money alone
A security deposit account costs
This price applies to opening an account via the online bank.
Manual opening costs NOK 1250.
Open a security deposit account
It's common to open a security deposit account when renting or letting a home or business premises. The tenant puts in the security deposit and the account is then blocked so that neither the tenant nor the landlord can withdraw the money alone.
The landlord pays the cost of opening the security deposit account. The deposit amount cannot be greater than six months' rent.
Useful information about the account
The account is ordered by the landlord. To open an account, the tenant must be over 18 years old. The tenant owns the account and receives the interest unless otherwise agreed.
The following must be in place before you open the account:
Established customer account
Landlord and tenant must be registered as customers in DNB
Documentation
Electronic copy of signed tenancy agreement.
Location
Address of rental property
Tenant's personal data
Tenant's name, national identity number, email and phone number.
How to open a security deposit account
1. Order a security deposit account
4. Tenant pays in the deposit
See how to open a security deposit account (2:23 min)
Close a security deposit account
Closing a security deposit account can be initiated by either the landlord or tenant and must be carried out by a user with orderer rights in the online bank
Security deposit account FAQ
The tenant isn't a DNB customer. What should I do?
Who is the account opened under?