Cash handling
It's easy to deposit your surplus cash.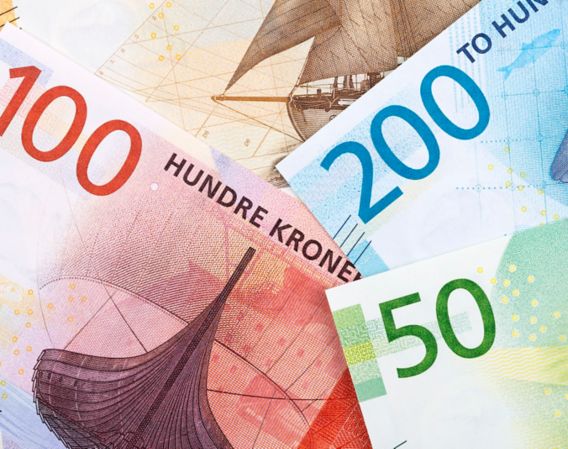 Withdraw and deposit cash with a corporate card

Use your local shop or cash machine

You can restrict withdrawals on each individual corporate card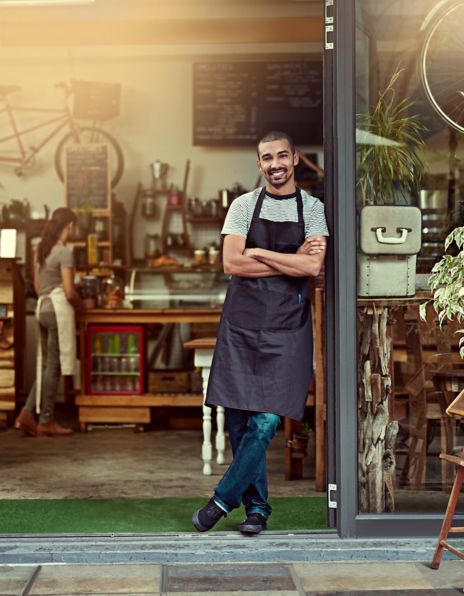 Withdraw and deposit smaller amounts
If you're a corporate customer with a corporate card, you can use cash machines and in-store cash services to withdraw and deposit smaller amounts.
In-store cash services
This service lets you easily deposit and withdraw cash via the supermarket bank terminals. The service is available in around 1450 shops across the country.
In-store cash services require that you use a debit card and PIN. This ensures that the money goes in or out of the right account and makes it more secure relative to privacy protection, fraud and identify theft. Please note that the debit card must be labelled BankAxept in order to use the service.
It's possible to restrict withdrawals for each individual card. This is practical for companies that only want some employees to be able to deposit surplus cash, and not have access to taking money out. This functionality only works with corporate cards with BankAxept which don't have Visa.
What does it cost to use cash handling?
What are the limits for deposits and withdrawals?
How can I set up a night safe?
What about outgoing payment instructions?
Can I deposit and withdraw money in a different currency?